Chapter 14.3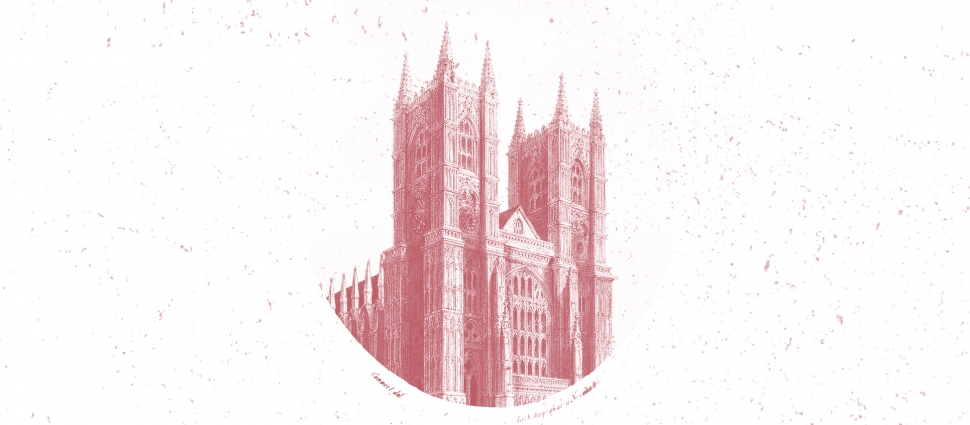 iii. This faith is different in degrees, weak or strong; may be often and in many ways assailed, and weakened, but gets the victory: growing up in many to the attainment of a full assurance, through Christ, who is both the author and finisher of our faith.
What does faith look like in the Christian life? What is its character? Section three tells us that saving faith "is different in degrees, weak or strong." We can see these contrasts both between Christians, and in any individual Christian. Nicholas Ridley and Hugh Latimer were both courageous in faith during the English Reformation, yet at the point of martyrdom, at the stake to be burned, Ridley was struggling, weak in faith, very much in need of the encouragement of Latimer, his brother in Christ: "Be of good comfort, Mr. Ridley, and play the man! We shall this day light such a candle by God's grace, in England, as I trust never shall be put out." The apostle Peter was so weak in faith as to flat out deny Christ to the servant girl; weeks later, by grace, he was strong in faith, fearlessly "street preaching" in the public square in Jerusalem, in the heart of the city that had crucified Jesus.
Our confession pastorally summarizes Scripture's teaching about the life of faith. Faith can range from weak to strong in individual Christians. It may, in many different ways, be attacked and weakened. It is weakened if we are negligent in the means of grace; it is weakened when we fall into sin; it is weakened by temptations; it may be weakened by God's "withdrawing the light of His countenance." Our confession carefully presents the biblically revealed realities of the life of faith: struggles in faith may often be realities, but are not necessarily the case for every believer.
What is always the case, however, is that saving faith "gets the victory." Why is this always the true for each believer? Because Christ is the captain of our salvation. (Heb. 2:10) It is the Triune God who is at work in us "to will and to do his good pleasure." (Phil. 2:13) Saving faith is a gracious gift of God, worked by the regenerating work of the Holy Spirit, uniting us to Christ our Savior. "He who began a good work in you will be faithful to complete it." (Phil. 1:6) Not only does saving faith always get the victory in the end, but our confession notes that in many cases faith "grows up... to the attainment of full assurance, through Christ, who is both the author and finisher of our faith." Ursinus states:
The man who truly believes... believes that every thing which the Scriptures contain is true and from God. He... believes and embraces these things... applies particularly, to himself, the promise of grace, or the free remission of sins, righteousness and eternal life, by and for the sake of Christ... having this confidence, he trusts and rejoices in the present grace of God, and from this he thus concludes in reference to future good: since God now loves me, and grants unto me such great blessings, he will also preserve me unto eternal life; because he is unchangeable, and his gifts are without repentance. Joy arises in the heart, in view of such benefits, which joy is accompanied with a peace of conscience that passes all understanding.(1)
By God's grace, growth in faith brings with it the blessing of this confident trust and sweet assurance. (2 Thess. 1:3-10)
NOTES:
1. Ursinus, Commentary on the Heidelberg Catechism (Philipsburg, New Jersey: Presbyterian and Reformed, 1985), 111.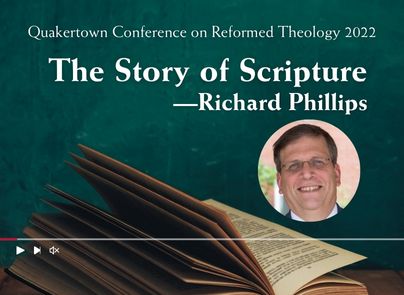 The Story of Scripture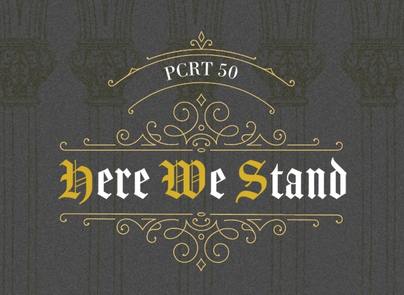 Register for the Philadelphia Conference on Reformed Theology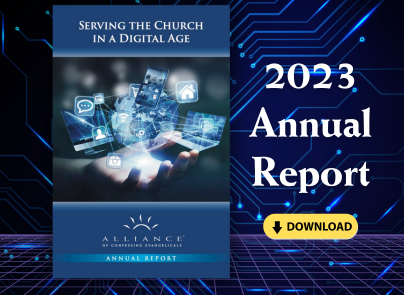 2023 Annual Report