Chapter 9.4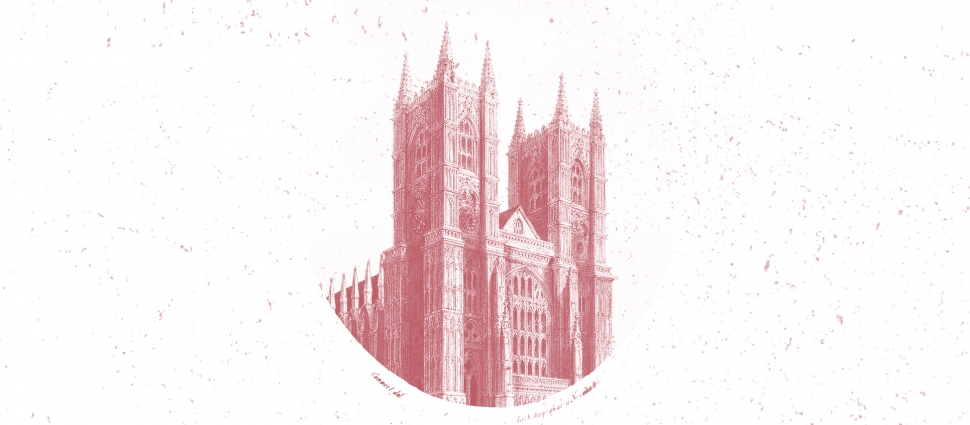 iv. When God converts a sinner, and translates him into the state of grace, He frees him from his natural bondage under sin; and, by His grace alone, enables him freely to will and to do that which is spiritually good; yet so, as that by reason of his remaining corruption, he does not perfectly, or only, will that which is good, but does also will that which is evil.
Following the Augustinian/Bostonian grammar of sin and grace, the Confession teaches that if the natural man is in a condition whereby he cannot not sin (non posse non peccare), the Christian is in a condition whereby he is free to sin (posse peccare) and free to obey (posse non peccare). Although now in a "state of grace," there remains a constraining tension between the urge to sin and the urge to live in holiness. The Adamic instinct, though dethroned, is not yet destroyed and occasionally gets the mastery. To employ an Augustinain understanding of Romans 7, the good and the evil fight for mastery (Rom. 7:14-25), the "flesh" and the "spirit" are in opposition (Gal. 5:17) and when either sin or holiness is the path, it is a chosen path.
We sin voluntarily even as Christians. At no time can we say, "the Devil made me do it." We remain morally and spiritually culpable. Whether we choose the good or choose the evil, the choice is voluntary on our part. The will determines according to our nature and is not constrained to operate against it.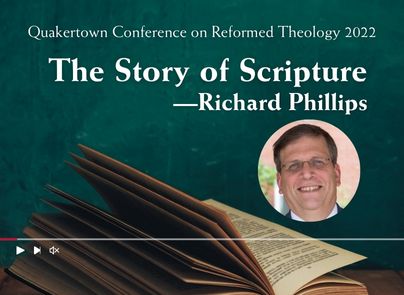 The Story of Scripture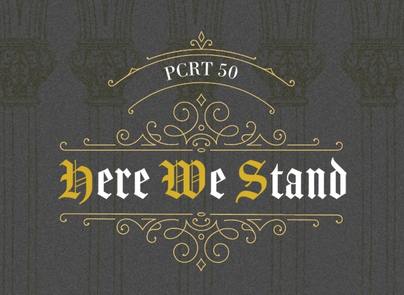 Register for the Philadelphia Conference on Reformed Theology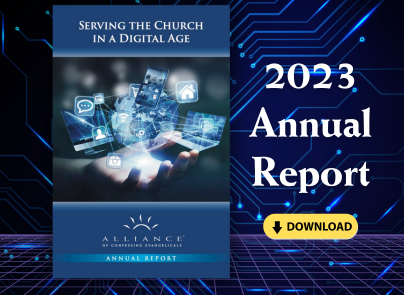 2023 Annual Report