Chapter 9.2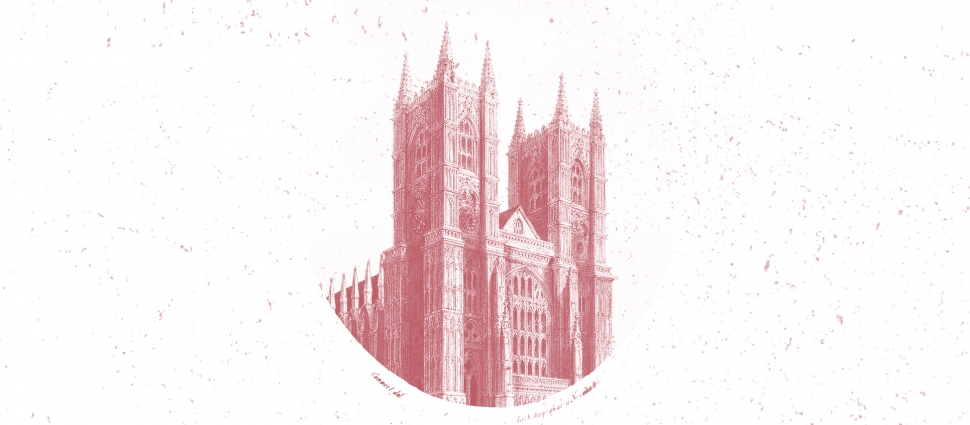 ii. Man, in his state of innocency, had freedom, and power to will and to do that which was good and well pleasing to God; but yet, mutably, so that he might fall from it.
Along with the trivial sense of free will - what today we term free agency - Adam also possessed free will in the important sense, what since the second century has been understood as the ability to make all the moral choices that any given situation suggests. This understanding of free will was lost by Adam at the Fall. In the Latin grammar of Thomas Boston: Adam before the Fall was posse peccare (able to sin) and posse non peccare (able not to sin); after the Fall, Adam was non posse non peccare (not able not to sin). He lost the ability not to sin. Adam (and, along with him, his seed) found himself in a state of moral inability. He lost free will in this carefully defined way.
God created Adam with a mutable (changeable) free will. Adam's Fall plunged all his progeny into this state of misery. Genesis 3:6 carefully describes Adam and Eve's choice to eat of the forbidden fruit: "So when the woman saw that the tree was good for food, and that it was a delight to the eyes, and that the tree was to be desired to make one wise, she took of its fruit and ate, and she also gave some to her husband who was with her, and he ate." God created them "upright" (Ecc. 7:29), but placed them in a probationary state.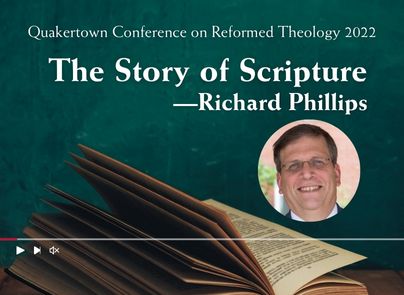 The Story of Scripture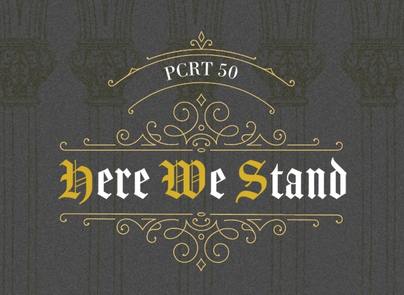 Register for the Philadelphia Conference on Reformed Theology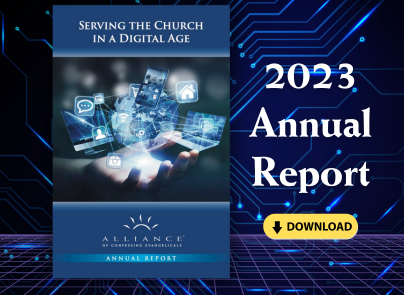 2023 Annual Report