Chapter 10.3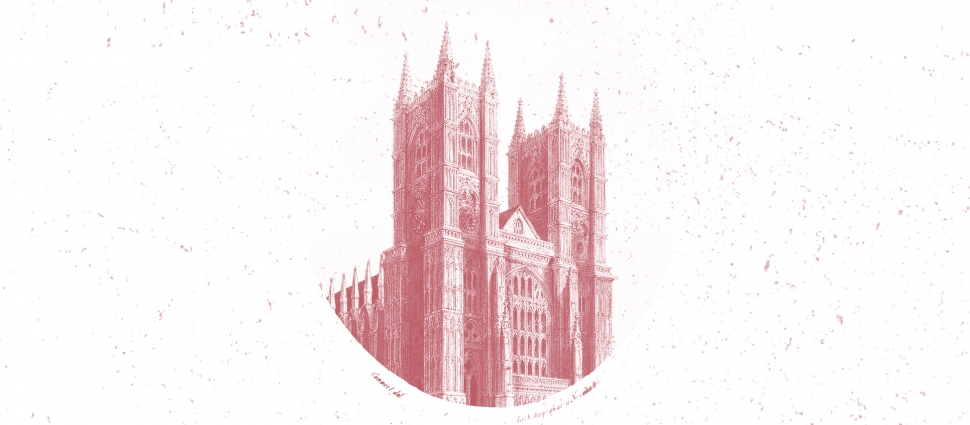 iii. Elect infants, dying in infancy, are regenerated, and saved by Christ through the Spirit, who worketh when, and where, and how He pleaseth: so also, are all other elect persons who are incapable of being outwardly called by the ministry of the Word.
God has wrapped some things in a cloud of mystery. We dare not venture into the darkness of such mysteries with the feeble light of our speculations, but must rest content in the beams of light shining from the Word. One such mystery is God's purpose in the death of those mentally incapable of understanding the gospel, whether infants or adults.
We cannot say that such persons are sinless. David confessed that he was in sin from the moment of his conception in his mother's womb (Ps. 51:5). Sinners go astray from their infancy, showing their inward corruption even in early childhood by speaking lies (Ps. 58:3). Nor can we say that they are free from guilt, for their death shows that they are bound up in Adam's fall and condemnation, even before they commit any willful act of transgression against the law of God (Rom. 5:14, 18). Children and mentally impaired adults, "descending from [Adam and Eve] by ordinary generation" (WCF 4:3), are included in the "all" who sinned in Adam and fell with him in his transgression.
How can they be saved? God's ordinary way of saving sinners is to call them effectually through the gospel (2 Thess. 2:14). In fact, though there are many religions in the world, there is no other name but Jesus by which we must be saved (Acts 4:12). Those who follow other religions have no relationship with the true God and have no hope (Eph. 2:12).
But the Bible sheds a beam of light when it reveals that God can save infants. John the Baptist was leaping for joy in Elizabeth's womb when he heard the voice of Mary, the mother of our Lord (Luke 1:41-44). The unborn child was already filled with the Holy Spirit (Luke 1:15). There is much we don't understand, but clearly God had saved the infant in the womb and moved him to rejoice in Christ. Therefore, we know that God is able to save sinners with underdeveloped or impaired mental capacities.
The Confession declares this comforting truth, but does so cautiously, saying that God saves "elect infants" and "elect persons who are incapable of being outwardly called by the ministry of the Word." God will have mercy on those whom He will have mercy (Ex. 33:19). The Confession does not say whether all persons in the world dying in infancy are elect, or only some. The Westminster divines evidently felt that we should not rush in to dogmatize where Scripture is silent.
However, we can hope in the character of God. "Know therefore that the LORD thy God, he is God, the faithful God, which keepeth covenant and mercy with them that love him and keep his commandments to a thousand generations" (Deut. 7:9). He is our covenant God, whose blessings overflow to us and to our children. After David's infant son perished because of the consequences of David's sin, he had the faith to say, "I shall go to him, but he shall not return to me" (2 Sam. 12:24). Certainly the covenant people of God may entrust their children and childlike ones into the hands of a faithful God. David celebrates God's covenant faithfulness and reminds us that behind the promise stands the unchanging love of God:
Unchanging is the love of God,
From age to age the same,
Displayed to all who do His will
And reverence His Name.
Those who His gracious covenant keep
The Lord will ever bless;
Their children's children shall rejoice
To see His righteousness.
--Psalm 103:17, 18 (
The Psalter
, No. 278:4, 5)
Thus, we affirm that, based on God's character and His covenant commitments to His own, that it is His normal way to save children of believers whom it pleases Him to take away in infancy. That's why the Canons of Dort say, "Since we are to judge of the will of God from His Word, which testifies that the children of believers are holy, not by nature, but in virtue of the covenant of grace, in which they, together with the parents, are comprehended, godly parents have no reason to doubt of the election and salvation of their children, whom it pleaseth God to call out of this life in their infancy" (1.17). This principle is also applicable to the mentally impaired, so that we believe that God's normal way is sovereignly and mysteriously to call them to life eternal in Christ by placing the seed of regeneration in their souls.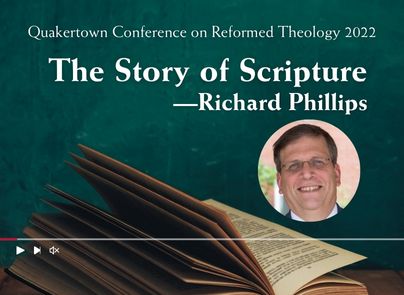 The Story of Scripture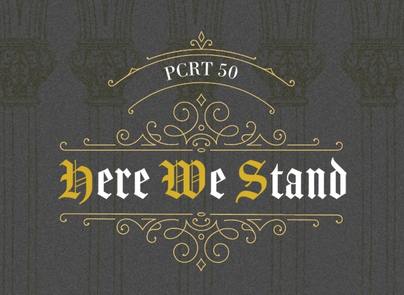 Register for the Philadelphia Conference on Reformed Theology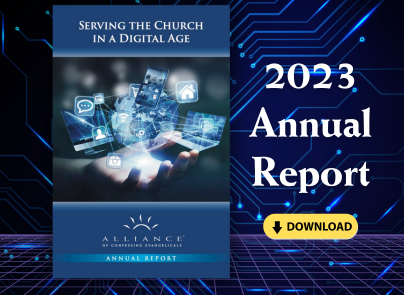 2023 Annual Report