Blog 189: 4.8.8-12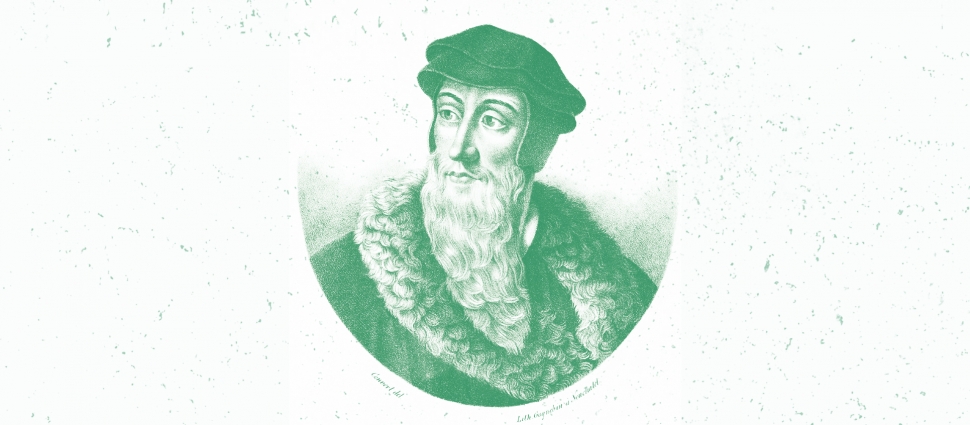 Servants of God can have full confidence to declare God's word, a sure message from the Creator to his world. Our powerful weapons of warfare are not the inventions of our minds but rather the decrees of God.

With the Word pastors are equipped with the strength to:

-to dare all boldly for the word of God, compelling all the virtue, glory, wisdom, and rank of the world to yield and obey its majesty;
-to command all from the highest to the lowest, trusting to its power to build up the house of Christ and overthrow the house of Satan;
-to feed the sheep and chase away the wolves;
-to instruct and exhort the docile,
-to accuse, rebuke, and subdue the rebellious and petulant. . . .

If this is the case, then we are all obliged to stick to the decrees, the doctrines, found within God's revealed will, recorded in holy Scripture. We must preserve and maintain and guard the truth by pointing people again and again to the apostolic testimony.

Calvin goes on in these sections to refute some of the Catholic counter-arguments regarding the role of the church with regard to the doctrines of the Word. But it would be good for us to apply it to ourselves as well. Are there subtle--or not so subtle--things that we ourselves and our churches to undermine the power and sufficiency of the Word? May God give us the humility and courage to return again and again to the old paths.