Blog 188: 4.8.1-7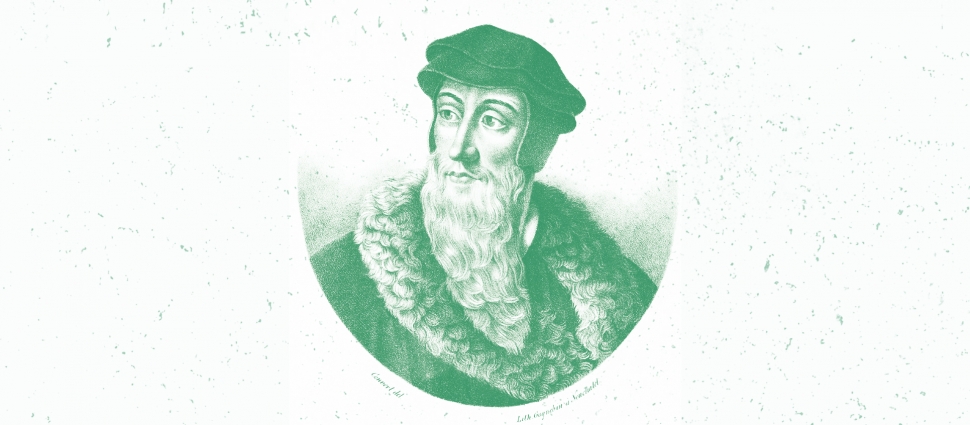 Calvin insists on two presuppositions for thinking about the power of the Church: (1) it must be aimed toward edification for God's people, and (2) such edification must be done by maintaining Christ's authority. In the Bible when someone is granted authority by the Holy Spirit, God is not appointing power and authority to the person in and of himself, but rather conferring authority upon the word, the office and ministry to which they were appointed.

God's servants are to teach only what has been revealed--though this revelation has happened in various ways. Revelation from the Father has always been through the Son. Later it was recorded in written form so that the priests and teachings before Christ could test their doctrine and provide a standard with its origin in the mouth of God. Finally, the climax of revelation came in the appearance of Jesus as the Son of God. The Church cannot submit to a "word of God" unless it a true revelation of God--contained in the OT (the Law and the Prophets) and in the NT (the apostles).

What freedom this brings to God's people! Servants of God in the church today have the same clear duty as the ancient priests, prophets, and apostles: in dependence on God's Spirit expound the Bible and show how it points to Jesus. Life is hard and ministry can be complex, but let us remember our great calling as we seek to be disciples who rightly use the Word in order to build other disciples in the Word.