Blog 168: 4.1.9 - 4.1.14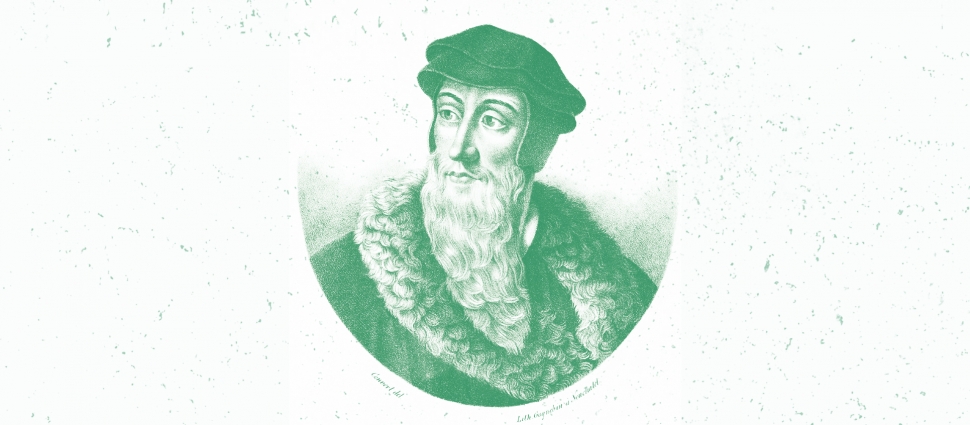 "Wherever we see the Word of God purely preached and heard, and the sacraments administered according to Christ's institution, there, it is not to be doubted, a church of God exists" (4.1.9). Thus Calvin identifies the two (not three) marks of a true church of Christ. In so doing, omitting the distinctive of "church discipline" Calvin is often cited as differing from his father-figure, Martin Bucer, as well as the Scots and Belgic Confessions. We need to be careful lest we draw false conclusions here. Calvin did believe in church discipline (see 4.11.1 - 4.12.28) and we mistakenly view Geneva in Calvin's time if we think he did not.
Calvin's reason for omitting discipline (a difficult issue in Geneva) was to deny the right of individuals to abandon the church where such discipline was deemed absent. "Schism is the worst and most harmful evil in the church of God," Calvin wrote in his Commentary on John 9:16. It is always "disastrous to leave the church" (4.1.4). So long as the marks of the true church are recognizable, while not perfectly, the church cannot be rejected "even if it otherwise swarms with many faults" (4.1.12). In a letter of January 13, 1555, Calvin writes to the English exiles in Frankfurt, "In the Anglican liturgy, such as you describe it to me, I see there were many silly things... [However] if there lurked under them no manifest impiety [they are] to be endured for a time." (Tracts and Treatises, ed. Jules Bonnet, 7 vols (Edinburgh: Banner of Truth, 2009), 6:118).
Here is perhaps a different portrayal of Calvin from the typical caricature of him. Calvin - the Ecumenist!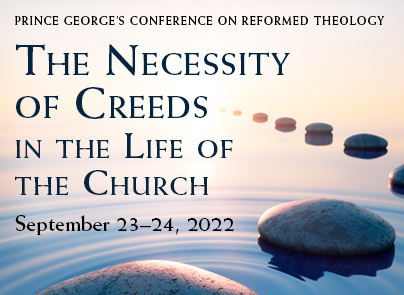 Craig Carter • James Fesko