Blog 128: 3.14.6 - 3.14.11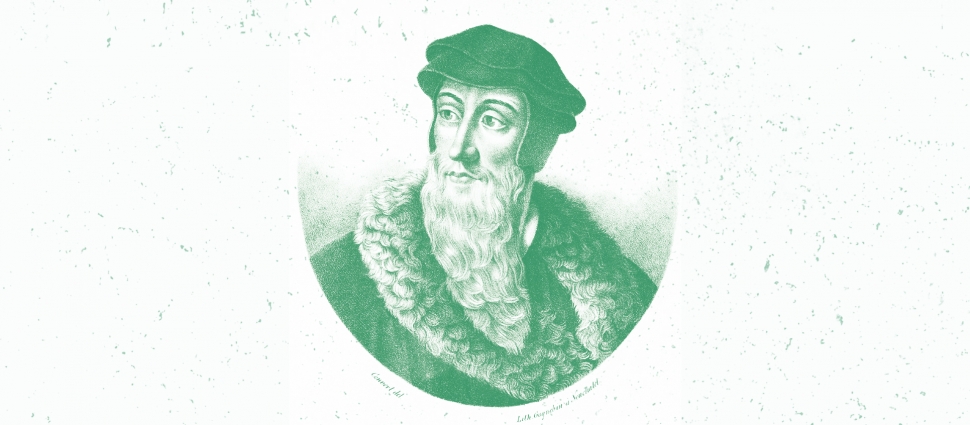 Calvin continues his categorization of where people stand with respect to justification. He concludes his remarks on the first category--people who are outside of Christ and thus remain unjustified--by reiterating that justification depends entirely on God's mercy, not our works. We remain dead in our sins until we are united to the living Christ.
The next two categories get lumped together: nominal Christians (those who confess Christ with their lips, but deny him with their actions) and hypocrites (those who conceal their wickedness with empty pretense). People in both categories are not justified before God.
Even worse, whatever good works they perform are contaminated by the impurity of their sinful hearts. In people who are not truly justified, "works manifesting even the highest splendor are so far away from righteousness before the Lord that they are reckoned sins."
The fourth and final category is people who have been regenerated by the Holy Spirit and justified by faith: such believers make true holiness their primary concern. Not that their works are perfect, of course; even the best works of the best Christians are stained by sin.
We should never think, therefore, that we have any righteousness of our own that can justify us before God. Calvin insists, in the strongest possible terms, "first, that there never existed any work of a godly man which, if examined by God's stern judgment, would not deserve condemnation; secondly, if such a work were found, it would still lose favor--weakened and stained as it is by sins."
It is only through faith in Christ that our persons and our works are ever accepted by God. In his righteousness alone we find "cleansing, satisfaction, atonement, and perfect obedience, with which all our iniquities are covered."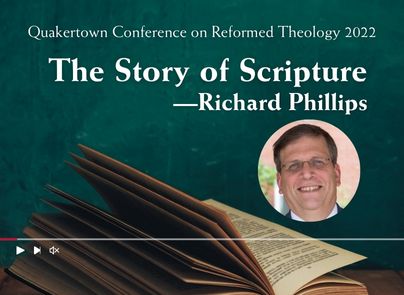 The Story of Scripture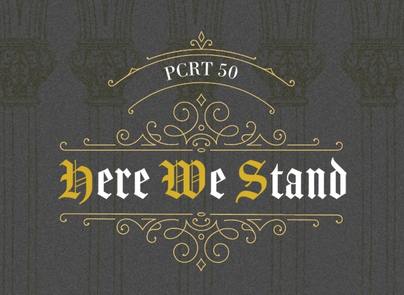 Register for the Philadelphia Conference on Reformed Theology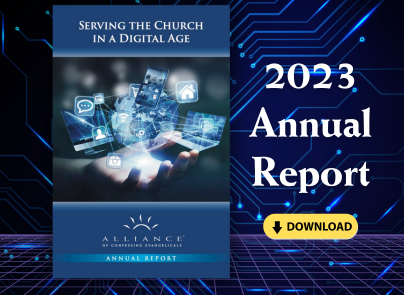 2023 Annual Report