Blog 114: 3.6.1 - 3.6.5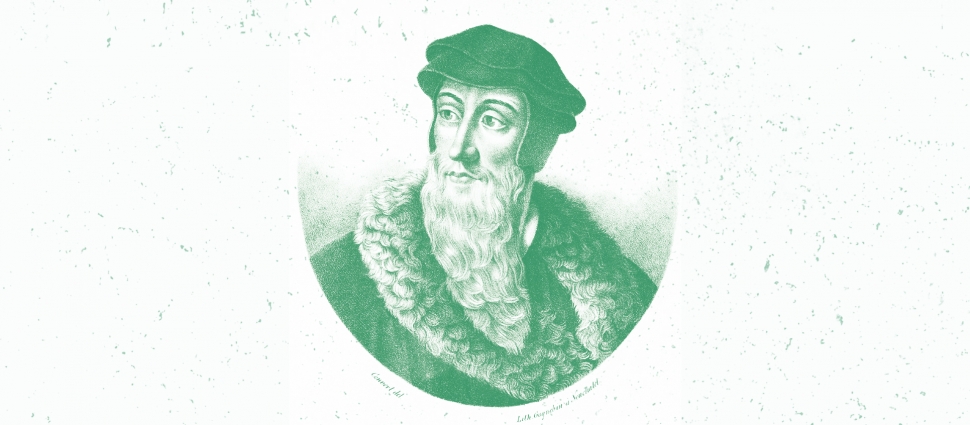 Calvin begins a new section here comprising five chapters given over to the nature of the Christian life. It knew a separate existence from the Institutes published as a booklet in its right. Referring to his love of brevity (yes!), Calvin begins by outlining his plan and method. Christians must have a "love for righteousness." We are to be holy because God is holy, "it is highly unfitting that the sanctuary in which he dwells should like a stable be crammed with filth." More specifically, the motivation for holiness is the imitation of Christ.
Sounding very much like the medieval Thomas à Kempis (The Imitation of Christ), Calvin stresses the importance of heart and warns against the evil of nominal Christianity. We strive toward perfection though we may never (of course) attain it. And with language of rhetorical beauty, Calvin urges us to struggle daily without growing weary for lack of progress: "No one shall set out so inauspiciously as not daily to make some headway, though it be slight. Therefore, let us not cease so to act that we may make some unceasing progress in the way of the Lord. And let us not despair at the slightness of our success; for even though attainment may not correspond to desire, when today outstrips yesterday the effort is not lost."
Lord, renew that vision in me!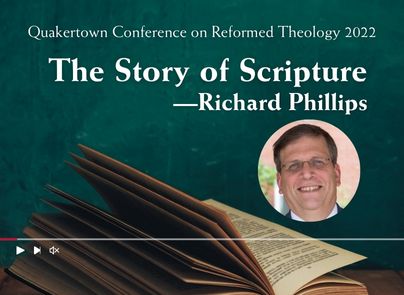 The Story of Scripture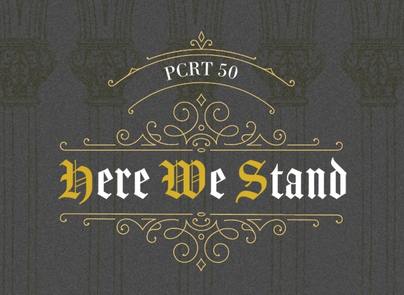 Register for the Philadelphia Conference on Reformed Theology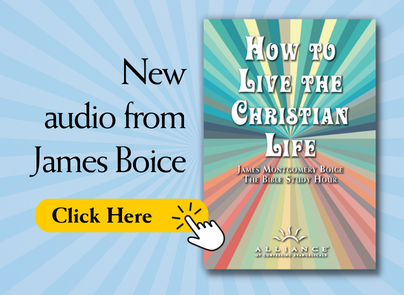 New audio from James Boice