Blog 108: 3.4.21 - 3.4.26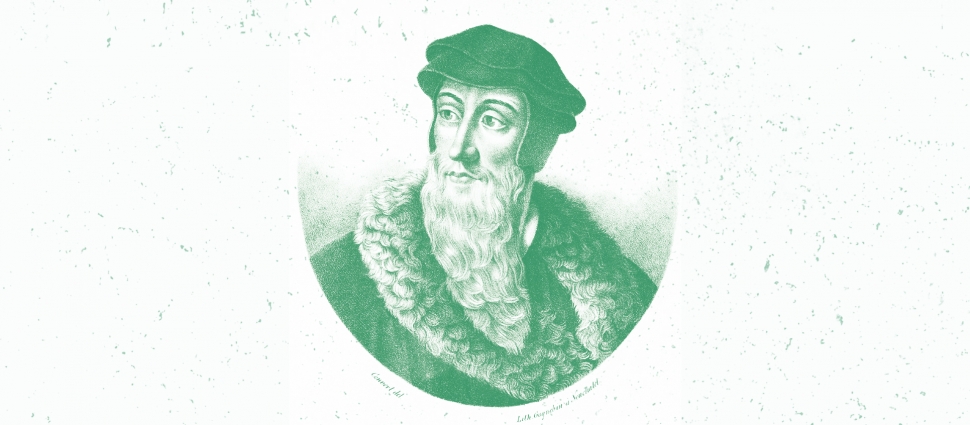 Now comes the payoff. Calvin offers a quick summary (3.4.24). This medieval Roman Catholic practice of confession is nothing but a "tyrannous law," adding that it is "one promulgated in contempt of God" (3.4.24). Against it Calvin simply puts the "freely given remission of sins," as taught plainly by Scripture (3.4.25).
I am (again) reminded here of the story of Luther. Luther once said, "It is very hard for a man to believe that God is gracious to him. The human heart can't grasp this." The human heart likes the futile attempts at self-righteousness, at works, at merits. Luther tried his hand at that. Or, conversely, the human heart likes the license of liberty and pure freedom (see yesterday). There are plenty examples around us of that. But grace and forgiveness in and through Christ, that is a different matter. It speaks right to our inability.
Calvin puts it this way, "When Scripture says, 'by the name of Christ,' it means that we bring nothing, we claim nothing of our own, but rely solely upon the commendation of Christ." It is either Christ or it is we. For those of us who say, "It's Christ!" those are the very best words, the good news of the gospel. For others, those who say ""It is I," those words of the gospel are an offense, a stumbling block.