Blog 96: 3.2.32 - 3.2.37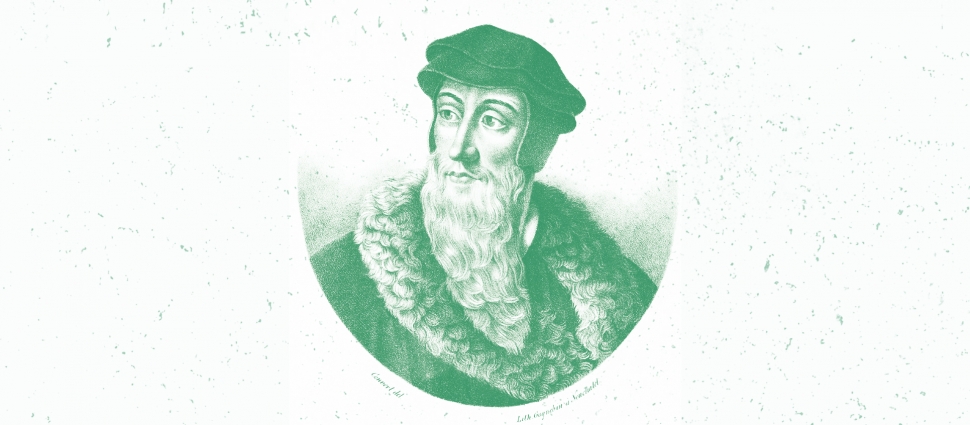 Having emphasised that faith rests on the promises of the covenant, Calvin now stresses the fact that these promises are in Christ, knowledge of whom IS the gospel. While sinful man enjoy God's bounty and goodness, the believer recognises God's love for what it is, and also that it is in Christ that God loves sinners. For this reason, 'we should turn our eyes to [Christ] as often as any promise is offered to us' (3.2.32).
Even the saints of the Old Testament - and the believers in the New, with the relatively small degree of spiritual light they enjoyed - enjoyed the promises through Christ. But for us to look to Christ requires the inward illumination of the Holy Spirit - faith in the promises is itself the gift of God: 'the Spirit is not only the initiator of faith, but increases it by degrees until by it he leads us to the Kingdom of Heaven' (3.2.33).
Moreover, only the Holy Spirit can lead us to Christ; Calvin proof-texts this doctrine by such passages as 1 Corinthians 2, with its statement that without the Spirit's work, the things of God remain foolish to us, and John 6:44, where the drawing of God is the necessary antecedent to the knowledge of God. He also refers to Luke 24, where Christ is seen opening both the Scriptures and the understanding, which enables us to understand the Scriptures. Spurgeon comments in one place that in opening the Scriptures, Christ has many helpers: but in opening the understanding he stands alone.
Faith is the work of the Spirit of Christ, illuminating our minds as he unites us to himself. Such work is deep: it is of the heart in order that it might be in the mind, worked in the subconscious before it can become a genuine matter of the intellect. Such faith may often be assailed by doubt - the minds of believers may be besieged, but they cannot be shaken out of their confidence in Christ.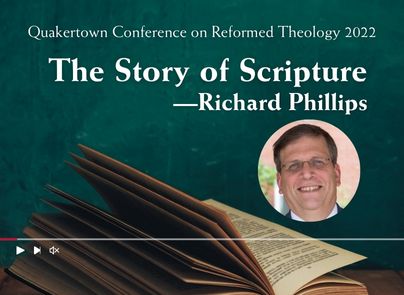 The Story of Scripture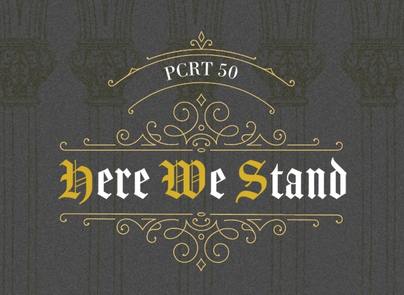 Register for the Philadelphia Conference on Reformed Theology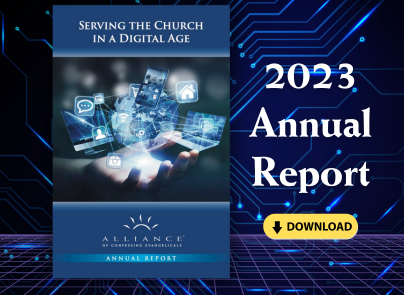 2023 Annual Report