Blog 103: 3.3.21 - 3.3.25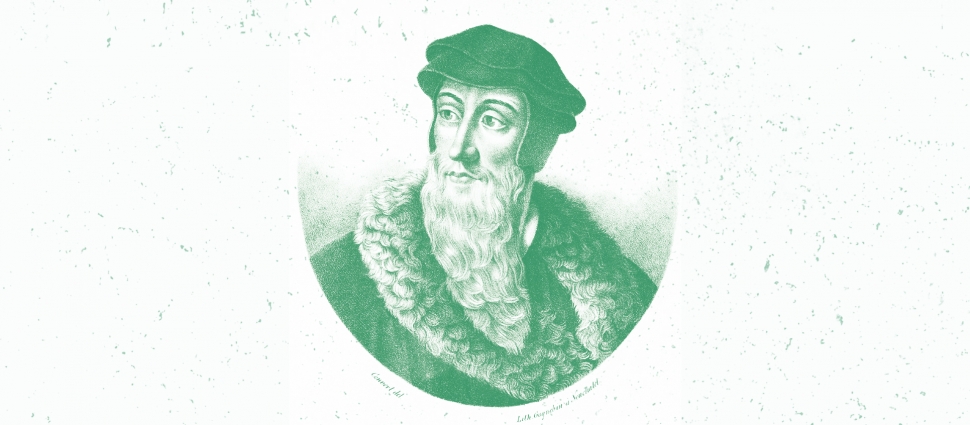 Repentance is "a singular gift of God," Calvin notes (3.3.21). Such makes the problem of apostasy, sham repentance, and continued hypocrisy explainable. Those who wander away from the faith, who despise the Gospel, and resist the truth until their deaths were those who never received the gift of repentance from God, even as they may have heard the Gospel, known the "common operations" of the Spirit, and sojourned with the church for a time.
In the end, all those who reject the Gospel knowingly and willingly are those who commit the "unpardonable sin." For Calvin, the unpardonable sin was when people "with evil intention, resist God's truth, although by its brightness they are so touched that they cannot claim ignorance" (3.3.21). These people know God's Word, are convinced that it is in fact God's truth, and yet "repudiate and impugn" it--this is to "blaspheme against the Spirit" (3.3.22). By rejecting the Gospel willingly, completely, and knowingly throughout life, these men and women put themselves beyond any possibility of repentance.
Behind it all is the strange mystery of God's ways--choosing Jacob and not Esau, sparing David and not Ahab, listening to Nineveh but not Judah. Lest we think that we can muster up repentance, we return again to God, begging him for his Spirit so that "your sins might be blotted out, that times of refreshing may come from the presence of the Lord" (Acts 3:19-20).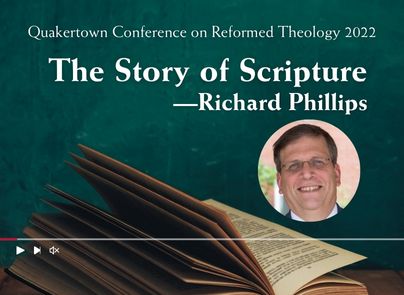 The Story of Scripture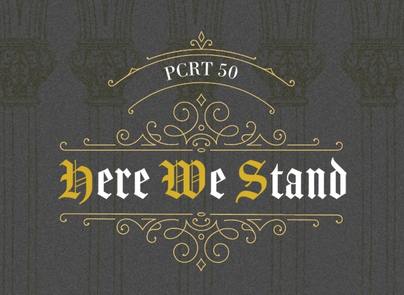 Register for the Philadelphia Conference on Reformed Theology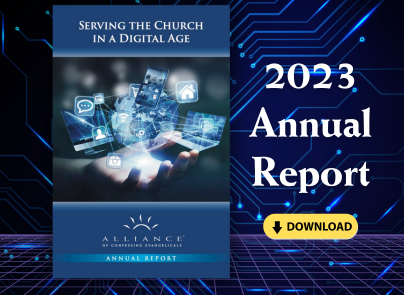 2023 Annual Report