Blog 101: 3.3.16 - 3.3.18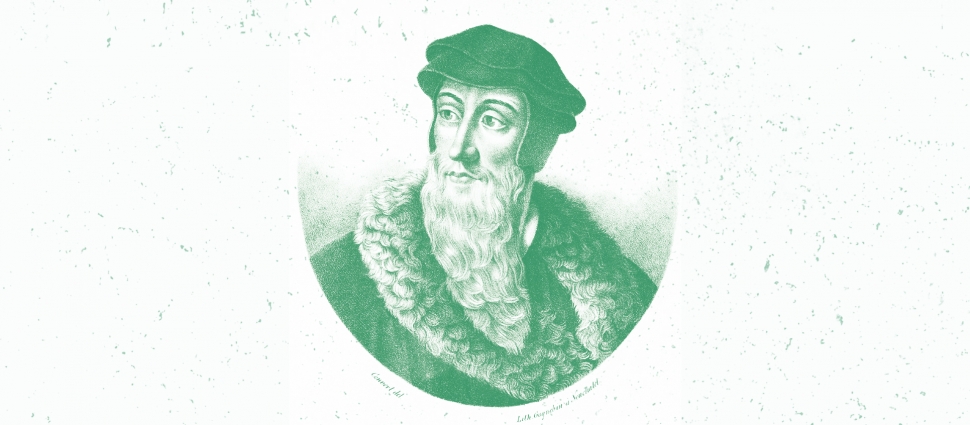 Having unpacked the nature of repentance as a lifelong process of mortification of the flesh and vivification of the spirit, Calvin makes a distinction that would be important to his sixteenth-century world: one between the inward disposition and external actions of repentance.
Such a distinction was important because the center of medieval Christian was a penitential system in which annual confession produced actions of penance that would admit one to the Mass, which in turn conferred forgiveness of sin. Even fellow Reformers, such as Melanchthon and Bucer, had a high view of external actions of penances to demonstrate genuine repentance.
In Calvin's view, these prevailing views "depend too much on such exercises" prescribed for penance. And this is because "when we have to deal with God nothing is achieved unless we begin from the inner disposition of the heart" (3.3.16). There might be occasions when external acts such as fasting and mourning would be appropriate--particularly when the church's pastors "see ruin hanging over the necks of their people." Yet even in these times, pastors must always urge their people "with greater and more intent care and effort that 'they should rend their hearts and not their garments'" (3.3.17).
How often do we deal with our own hearts before the Lord? When was the last time your heart was broken because of sin and sins that offended the One who loved you and gave himself for you?