Blog 30: 1.14.19 - 1.14.22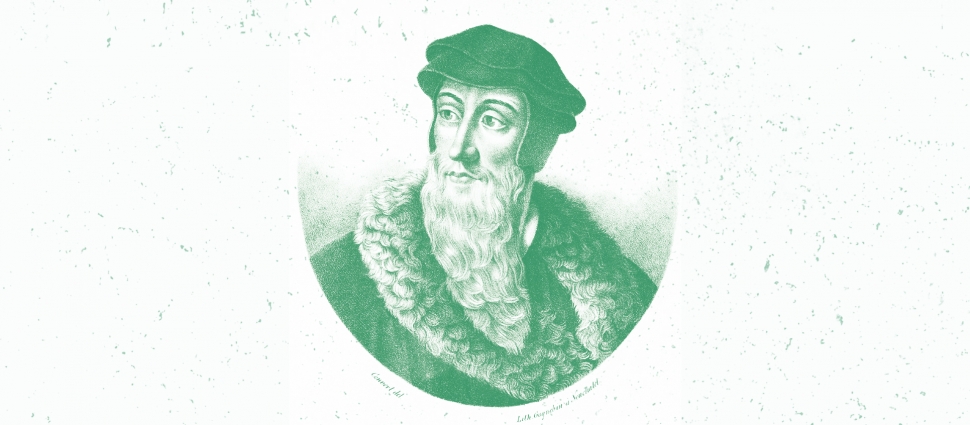 Calvin wraps up his discussion of the demons with section 19, showing that demons are real and not impulses or inspirations that God arouses in our minds (cf. section 9 on the reality of angels).
Moving on to creation, Calvin encourages "pious delight" in the works of God's "most beautiful theatre" and "spacious house," as well as "pious meditation" upon the ends for which God created all things (section 20).
We must not pass over creation too quickly with a mere "fleeting glance" but must study his works. If we do, we will see God's wisdom, justice, power, justice, and greatness.
When we say the Apostle's Creed we confess our belief that God is "maker of heaven and earth." But how do we know if we have apprehended with true faith what this means? Calvin offers a two-part rule. First, you must thoughtfully and gratefully meditate upon "those conspicuous powers which God shows forth in his creatures" (section 21). Second, you must apply this to your own life--feeling his power and grace and goodness in yourself (section 22). As a result, we will:
• wait--for the fullness of all good things from him alone
• trust him--that we will never lack what we need for salvation
• ask him--for whatever we desire
• thank him--for every benefit that comes our way.
Calvin concludes: "So, invited by the great sweetness of his beneficence and goodness, let us study to love and serve him with all our heart." Amen!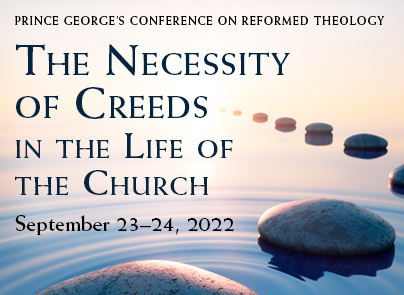 Craig Carter • James Fesko