Be Discipled by John Calvin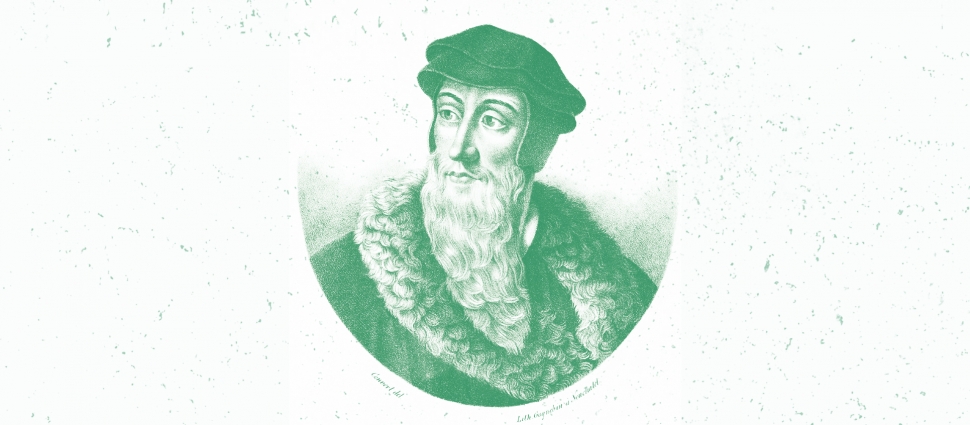 That's why I am excitedly looking forward to reading through The Institutes with the Ref21 gang. Calvin was an incredibly fruitful discipler of man. By God's grace he turned out hundreds of men for the ministry, shaping them according to God's word and filling them with a majestic vision of God and His work in the world.
The Institutes were written as a way of instructing Christians in the faith. So, I'm looking forward to sitting at Calvin's feet this year and learning from him. It'll be a treat to be in the classroom with the guys at Ref21, all of whom will be to me teachers along with Calvin.
And I hope that by God's grace something of Calvin's zeal and fruitfulness in training others would be deposited in the life of First Baptist Church as a result of the study. So, I want to be discipled and be a better discipler of men. Can't wait for the posting to begin in a couple of days!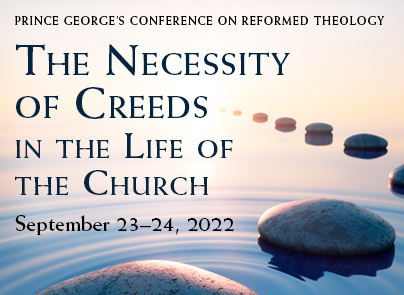 Craig Carter • J.V. Fesko