Write your prayers!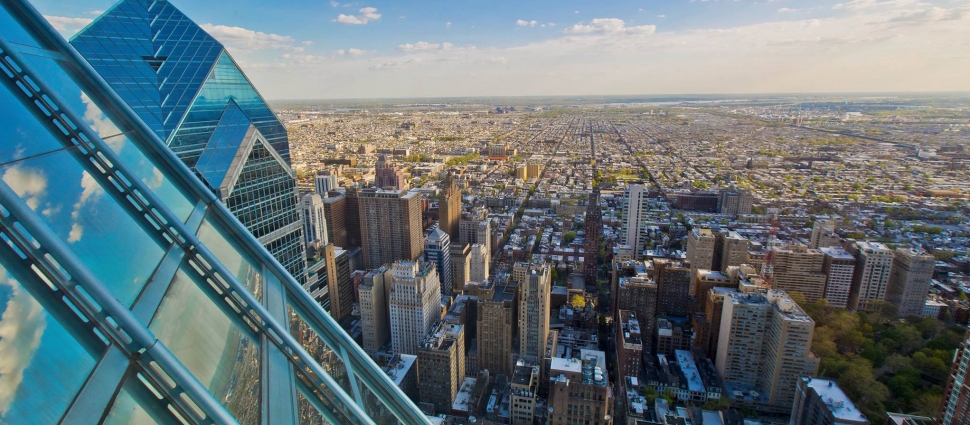 It's been too long since I got in the ring with Jeremy over something but calling written prayers
'close to an abomination'
is a pretty remarkable overstatement even by my hyperbolic standards. I do see he gives the caveat that reading Spurgeon's prayers out loud is ok.
The rest of his piece is good and helpful but anyway back to the barmy point on written prayers being an abomination. The Lord commands one Luke 11:2-4 (note he says when you pray say..) and so I'd be slightly nervous in writing them off. I also wonder whether Jeremy has such a strong view on written songs, why not he lead us off on any given Sunday with an extemporaneous hymn, just announce I'm going to start singing and feel free to record the words as I go along.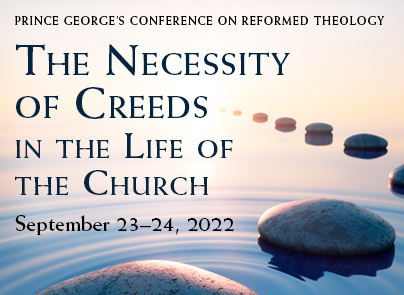 Craig Carter • James Fesko