Workshop on Biblical Exposition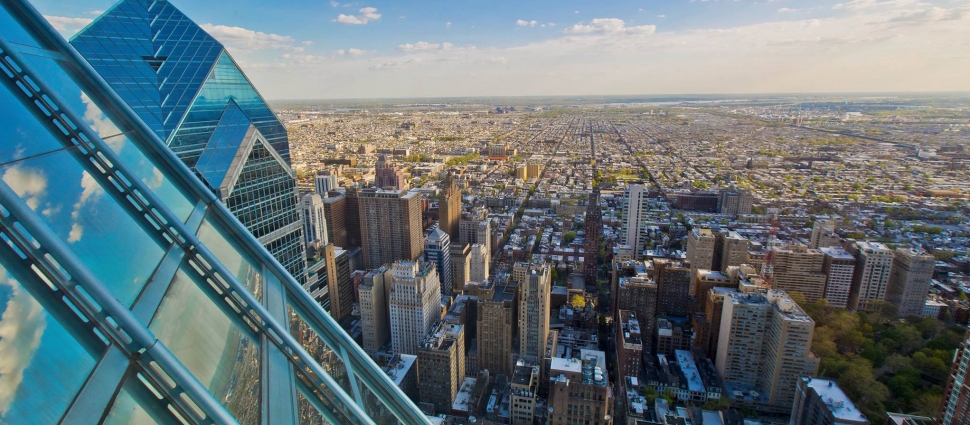 Tenth Presbyterian Church is hosting its second annual Workshop on Biblical Exposition, February 6-8. The workshop is put on by The Simeon Trust; the Alliance of Confessing Evangelicals is also sponsoring the event and assisting in various ways.
The speakers include Kent Hughes (retired Senior Pastor of College Church in Wheaton), Paul Rees (Senior Pastor of Christ the Redeemer Church in Spokane), and yours truly. In addition to lectures on preaching and model Bible expositions, pastors and students who attend work together through Bible passages to improve skills for analyzing and expounding the Scripture. The cost of only $75 includes many of the meals during the conference.
More details are available by contacting Tenth Church 215-735-7688 or the Simeon Trust at
www.simeontrust.org
.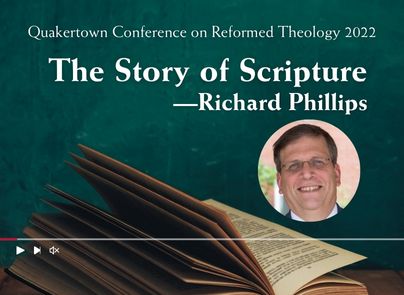 The Story of Scripture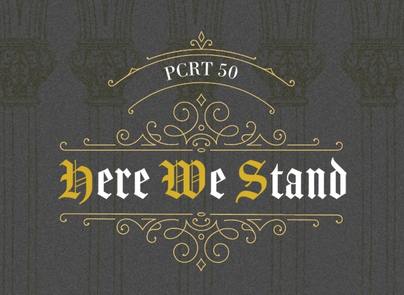 Register for the Philadelphia Conference on Reformed Theology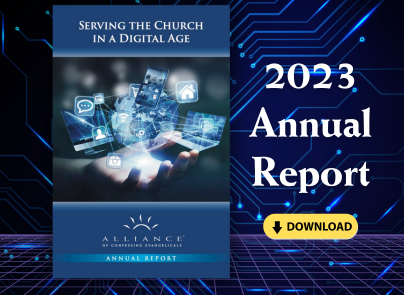 2023 Annual Report