Workshop on Biblical Exposition 2008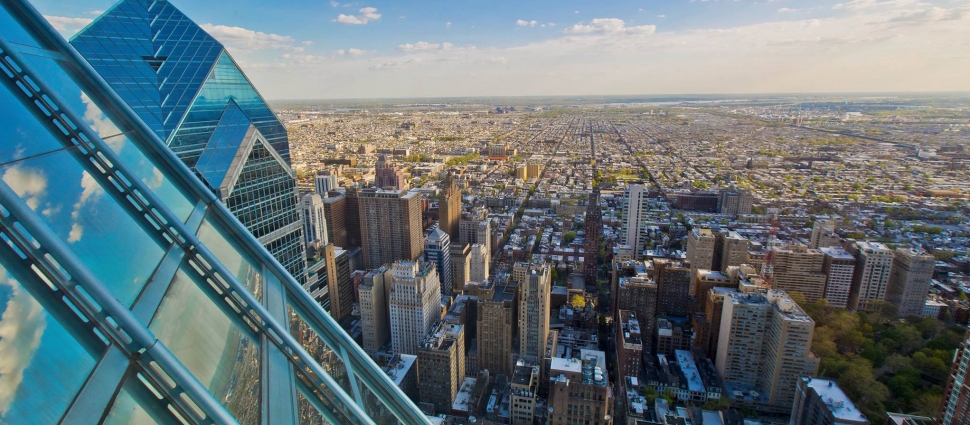 It has been so long since I have made a post that I am (almost) embarrassed to return. But I wanted to make sure that people knew about the upcoming Workshop on Biblical Exposition at Tenth Presbyterian Church on February 6 to 8.

The workshop is sponsored by the Charles Simeon Trust, which promotes the exposition of Scripture through 1) talks on preaching; 2) model sermons; and 3) sessions in which pastors work together through specific texts of Scripture with a view to preaching.

I have been involved as a participant and instructor for a decade now, and find these workshops to be the best available tool for improving my preaching. There are workshops across the country this spring; for details and online registration, visit the Simeon Trust website.