Why I Filmed My Abortion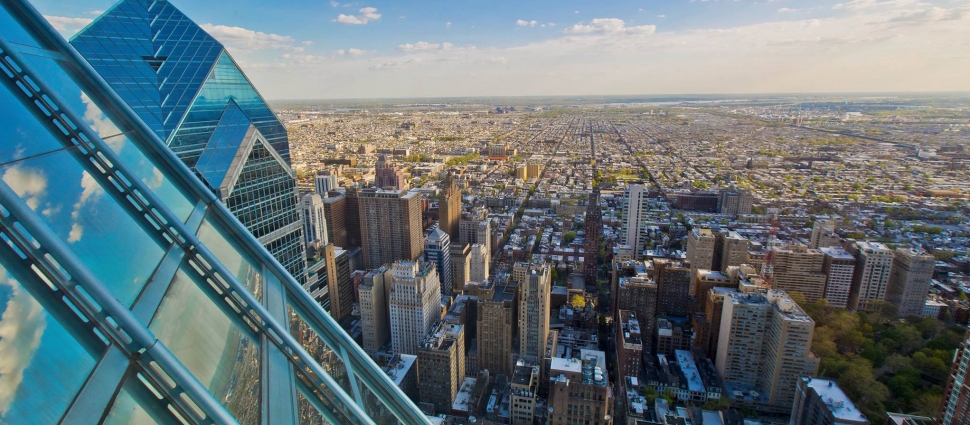 Emily Letts, who apparently has received death threats since the release of her
video
, got pregnant and immediately decided she was going to have an abortion. In order to help others understand that abortion is safe and perhaps even painless, she filmed the procedure. According to
Cosmopolitan
, it is a "non-graphic" video. I watched it. I wish I had not.
Once I completed the video (about 3 minutes), I realized I just watched someone murdered. This was not the Hunger Games on the big screen or the latest bloody horror film. This was real. We can film children murdered and not be required to give an account to law enforcement. I guess I knew that but viewing the video resurfaced that idea. Real life was taken on film. Interestingly, even Ms. Letts recognized that was she was taking a life. After her abortion, she said,
"I don't feel sad. I feel in awe that I can make a baby. I can make a life."
Emily: You do not feel sad now, but you do not know how you feel in the future. Perhaps it is all of the media attention you have garnered since your video that may be overshadowing what you feel deep inside. Popularity can do wonders for suppressing the truth.
Yes, I am thankful you can make a baby. There are many women who desire to but are unable. However, I do not appreciate that you, or perhaps more broadly, people in this nation, can "create" life and take it. Although the video is non-graphic, in that you do not see what occurred behind the sheet, we know what happened.
As angry as this makes me, and perhaps you, too, there is hope for Emily. I think it is easy to get angry at what she did. Perhaps it is harder to pray for her and know that the free grace of God is available to her, like all others, because Christ's life was taken and he arose from the grave!
I am not attempting to wash over the horrible event that took place in the video nor the terrible events that take place at hundreds, perhaps thousands, of abortion clinics all over the US, but I cannot disregard the grace of our savior that is available to her. I wonder how many Christians know her. Can they console her, love her because she is created in the image and likeness of God, and tell her about a gracious and loving Father who sent his Son to live, die, and rise on behalf of sinners?
What a great testimony that would be for Emily Letts if she became a Christian. God saved Saul (Paul). He saved me. It is within his reach to save Emily. Let us pray to that end. Let us also love her, as well as speak the grace of the gospel to her if she crosses our path.