When Satan comes to church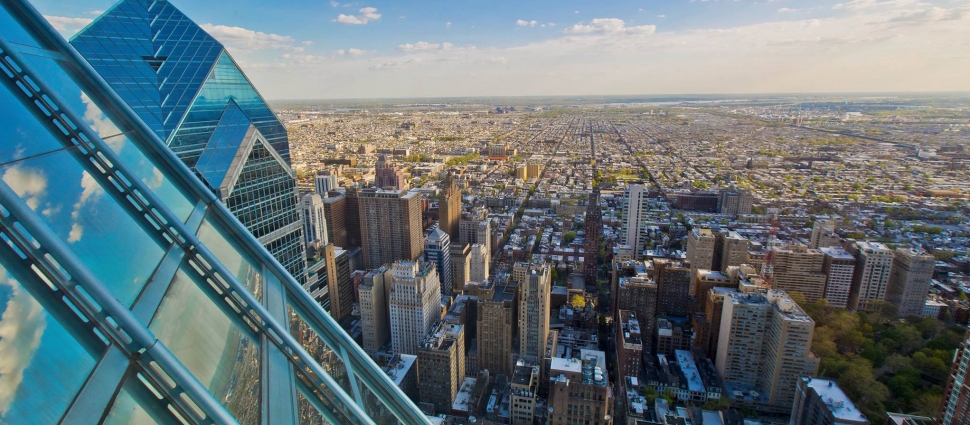 The famous Welsh preacher, Christmas Evans, once vividly described what he imagined Satan would look like if he came to church:
The way in which a man hears the Gospel is an index to the state of his heart and the nature of his affections and desires. If we were to suppose that Satan came into the congregation, what kind of hearer would he be? He is the inveterate enemy of all truth, righteousness and godliness; and the sanctification of the soul, devotion, and spiritual affections in the worshippers of the house of God vex [annoy] him sorely [greatly]. If one day, then, in human form he took his place amongst the hearers of the everlasting Gospel, we may fancy that, in order to hinder and annoy as much as possible, he would take his seat in a conspicuous place, either under the pulpit or in front of the gallery, before the eyes of all. Then he would pull ugly faces and close his eyes, and appear as if asleep. He would most anxiously guard against giving the slightest indication of being touched by what was said. Not a trace of conviction, submission, peace and joy should on any account ever appear. He would scowl and knit his brows and shake his head, and show every disapproval of the Gospel he hears, as if he would change every man in the place into the same devilish disposition. Such, I say, would be the deportment of the arch-enemy as a hearer of the Word of God. But have we not seen many that have the name of Christ upon them an exact picture of this?

What picture do you paint when viewed in the pew from the pulpit? Are you in any way a hearer who militates against not only benefit to your own soul, but the doing of good to all those who can see you, hear you, or sense you when the Word of God is being preached?
If you are a preacher, do you see "an exact picture of this" in front of you when you stand to preach? Perhaps you can tell the tale of the man who huffs and puffs when certain truths are preached, of the woman who would sigh loudly and roll her eyes when certain texts were announced, of the hearer who slammed down his Bible, slumped in his seat and folded his arms when he disliked the emphasis? Some of us have walked - or do walk - with heavy tread to the pulpit, knowing that every sentence will be a fight. It troubles the soul, distresses the mind, grieves the heart, and hinders the effort. It is a hard and painful thing to preach with the devil in the front row, but our task is not - first and foremost - to please the ears of the congregation with their fancies, but to reach their hearts with God's truths.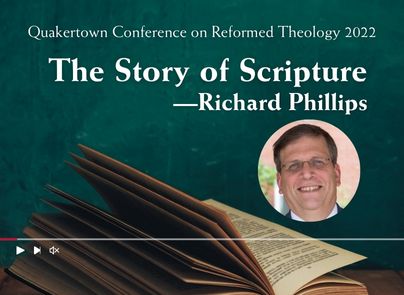 The Story of Scripture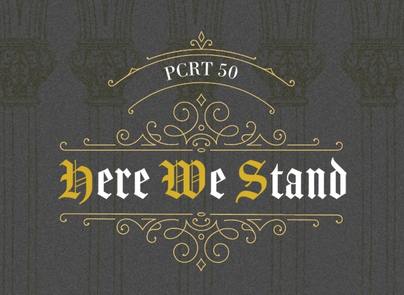 Register for the Philadelphia Conference on Reformed Theology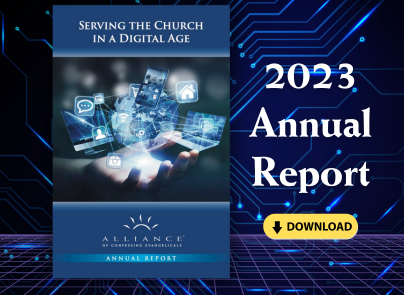 2023 Annual Report