When Everything is a Gender Question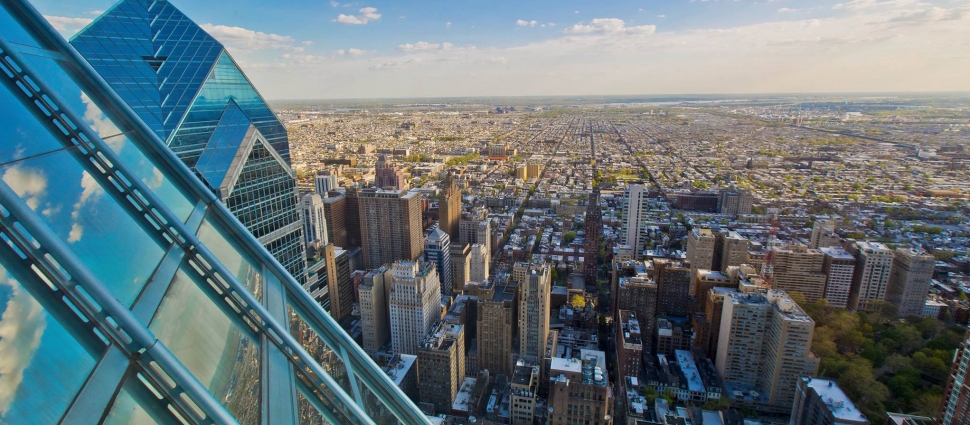 Recently, I was having a discussion with a friend (who happens to be in pastoral ministry) about the gender debates that are raging in our culture and in our churches. In the course of our conversation, my friend said, "I think that part of the difficulty with this discussion is that far too many reduce everything down to a matter of gender, whereas --more often than not--Scripture speaks in terms of social rather than biological constructs." Not fully grasping what my friend was getting at, I asked him for further explanation. He said, "Scripture speaks of fathers, mothers, sons, daughters, brothers, sisters, friends, politicians, pastors, teachers, elders and deacons, rather than simply answering the questions, "What can a man do?" and "What can a woman do?'" Since that discussion, I've been ruminating over my friend's observations. I believe that he's onto something important.
So many of the conversations about leadership in the church seems to be framed around the following questions: "What can a man do?" and "What can a woman do?" Instead, we should be asking, "What social constructs has God established in the home, the world and the church," "To what authoritative standards should we look to understand who is to fill the social roles that God has established," and "How are those who are called and qualified by God to carry out these roles once they are given the office?" When we fail to ask the later questions--and we substitute them with the former questions--we do a great disservice to ourselves and to the church. In many respects, both conservative Christians and progressive Christians have erred in replacing the later questions with the former, thereby making almost all leadership questions about gender, rather than about understanding the nature of God-ordained social constructs. Let me explain.
In socially conservative churches, male only ordination is prized, defended and promoted. The problem? Many of the men who are placed in the office of either elder or deacon are not biblically qualified. How did they manage to get into these offices? It may have had to do with their bank accounts, or their successful business practices, or their heritage as a member of a particularly important family in the church. Whatever the reasons that lay behind biblically unqualified men holding these offices, of this much we can be sure--the church and its leadership put them forward largely because they were men. Gender is the leading qualification for quite a considerable number of conservative churches. To be sure, such men must appear to have their lives together. They obviously couldn't be notorious womanizers, drug addicts or scandalous; but, they also don't have to meet the qualifications set out in Scripture (which is often apparent based on their lack of teaching gifts or spiritual mindedness). The Bible does not teach that just any "good ol' boy" may hold the office of elder or deacon because he happens to be a man. It teaches that only those men whom God has called, gifted and set apart for the work may hold office--which means that there will be plenty of men who are not qualified or gifted to hold office and should not, therefore, hold office.
Clearly, gender differentiation occurs in the process of identifying and electing church officials according to God's revelation. However, when progressive churches give women the functional role of elders (i.e. shepherds), they too are leading with the assumption that leadership in the church is primarily a gender issue rather than a God-ordained and God-defined social construct. When challenged as to why they allow women to teach men in various parts of the worship service, many pastors now commonly respond by saying, "A woman can do anything that a non-ordained man can do." Therein lies our problem. When conservative churches start to give "non-ordained" men the functional leadership roles that God has reserved for ordained officers of the church, they have made leadership a gender issue rather than a God-defined social construct. When progressive churches put non-ordained women into functional leadership roles that God has reserved for ordained officers, they defend their action on the idea that all of this is simply a gender issue.
Perhaps what the church needs more than anything today is a reassessment of the doctrine of church offices--a revisiting of the great works of ecclesiology that the church has in its historico-theological repository. We need a reconsideration of what arguments we are employing--in order to know whether or not we are asking the right questions. As we go to Scripture (
e.g.,
1 Timothy 3:1-13; Titus 1:5-9; 1 Tim. 2:12) and to the great ecclesiastical works of church history in order to understand why the stalwarts of the faith believed that
God had uniquely entrusted the Keys of the Kingdom to ordained elders
--and that they, and only they, are called by God to exercise a faithful and diligent use of them--we might free ourselves of the reductionistic notion that gender equality means equal outcomes in the Church's God-ordained social constitution.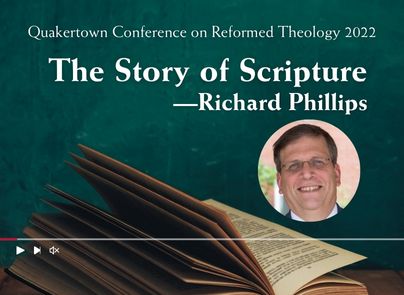 The Story of Scripture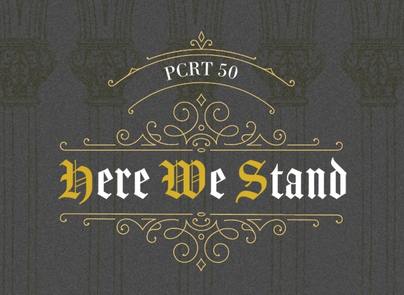 Register for the Philadelphia Conference on Reformed Theology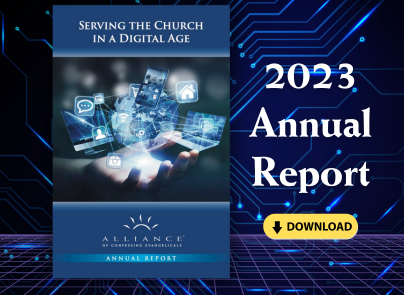 2023 Annual Report