What are Seminaries For?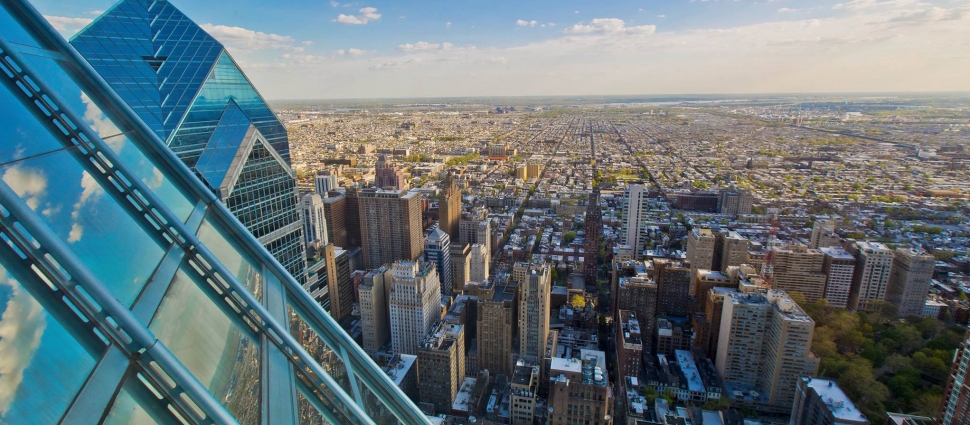 I have enjoyed the exchange between my fellow church historians (and pastors) Carl Trueman and Michael Haykin on spiritual formation and seminaries. I wanted to make one brief observation on the exchange and it centers on what seminaries are for and what ministers need.
One of the major tensions in theological education over the years has been whether seminaries are graduate theological schools or whether they are training centers for ministers and those who serve beside them. That tension is especially acute at schools where PhD programs take up a significant portion of faculty load and those students make up a large part of the student body. Even when seminary faculty view the PhD program as an extension of ministerial training, because the PhD is oriented toward the academic guild, the overarching ethos of the seminary tends to move away from ministerial training toward professional knowledge.
But at schools where Master of Divinity students are the majority--as was the case at Covenant Seminary when I was in academic administration from 2005-09--the purpose of the seminary is relatively clear. At Covenant, we were clear that our purpose was to "train God's servants to walk in his grace, minister God's Word, and equip God's people--all for God's mission." And it was that first part--"walk in his grace"--that was key to all the rest.
In other words, if the seminary's purpose really is to train ministers and those who serve as ministerial assistants--youth workers, CE directors, music ministry directors--then the seminary has as one of its primary responsibilities spiritual formation, assisting these future church servants to learn what it means to walk with God and in his grace in the context of a ministerial life. Pastors and church leaders who are not walking with God inevitably falter in ministering God's Word and equipping God's people. As Robert Murray McChyene noted, "The greatest need of my people is my personal holiness."
At Covenant, we had two major emphases to assist with our students developing personal holiness. As far as I know, Covenant was one of the very few seminaries that embedded faculty-led small groups as part of a first-year core course. In our "Covenant Theology" class, which serves as a interdisciplinary theological introduction course that extends through the fall and spring semester, students are assigned to "covenant groups" led by faculty members that gather weekly for prayer, discussion, and discipleship. This type of intentional mentoring--which is not an add-on, but at the heart of the curriculum--assists students in working through a range of spiritual formation issues. My understanding is that Covenant is continuing to work towards embedding such small groups throughout the MDiv program to serve the purpose of spiritual formation and reflection in the context of trusted relationships.
Chapel services were another major emphasis. Chapel was not an add-on, but the center of our life together. As dean, I tried to make sure that we had a maximum number of students on campus around our chapel services; and they were extremely well-attended by our students, staff, and faculty. And special emphasis days--such as our regular "days of prayer"--would involve the entire campus community shutting down and joining for prayer. Regular patterns of worship--not just in the context of the local congregation, but in the context of future ministers (like a presbytery, for example)--are necessary to sustain the ministerial life.
There were other things that we did as faculty members in our individual classes to develop and measure spiritual formation. And that was because we believed that the seminary's purpose had to match what ministers need in order for them to sustain ministry. Certainly, pastors need Greek and Hebrew, exegesis and apologetics, systematic theology and church history, homiletical and counseling theory. But the single most decisive need for sustaining ministry is personal piety--daily walking in God's grace. And so, seminaries can and must be involved in such spiritual formation on the church's behalf, not just by way of example, but in intentional, tangible, curricular, life-on-life ways.
Spiritual formation must be part of the seminary's purpose. Otherwise, seminaries merely become theological graduate schools--and the church and its ministers suffer in the end.