Welcome, Leon Brown!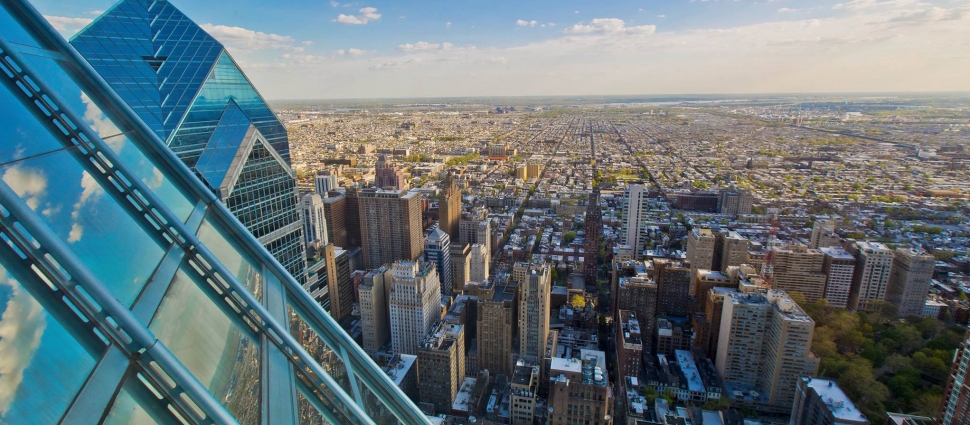 We're excited to announce the latest addition to our blog team here at ref21, Rev. Leon Brown. He is a husband, father, pastor, and author. His recently published
Words in Season: On Sharing the Hope that is Within Us
. He received a B. A. degree in Communication Studies from the University of San Diego in 2008, an MDiv. from Westminster Seminary California in 2011, and an M.A. degree in Historical Theology from Westminster Seminary California in 2012. Pastor Brown is continuing his education in Classical and Ancient Near Eastern Studies.
In addition to his pastoral labors, Leon served in the navy for ten years. He and his wife, Rosalinda, have one daughter.