Virgins Don't Conceive, Unless...!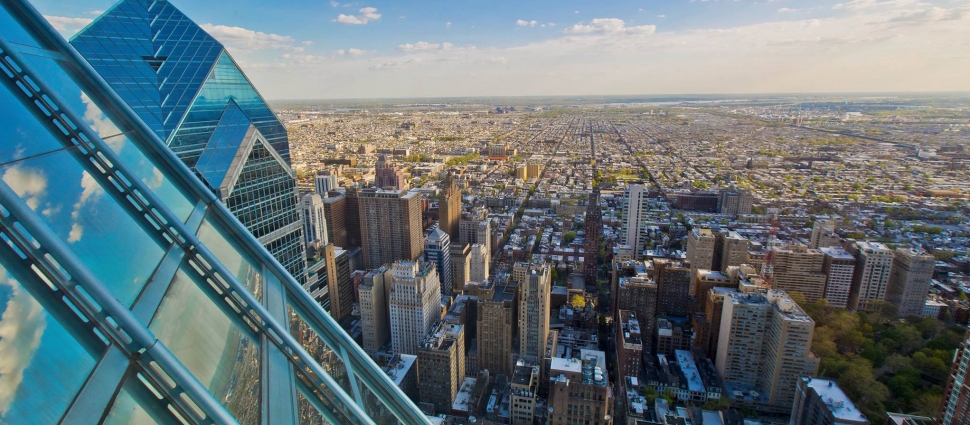 I love the ease with which C.S. Lewis answered objections to the Scriptural record of the the miraculous conception of the virgin Mary. In Miracles: A Preliminary Study, he wrote:
"You will hear people say, 'The early Christians believed that Christ was the son of a virgin, but we know that this is a scientific impossibility'. Such people seem to have an idea that belief in miracles arose at a period when men were so ignorant of the course of nature that they did not perceive a miracle to be contrary to it. A moment's thought shows this to be nonsense: and the story of the Virgin Birth is a particularly striking example. When St Joseph discovered that his fiancée was going to have a baby, he not unnaturally decided to repudiate her. Why? Because he knew just as well as any modern gynaecologist that in the ordinary course of nature women do not have babies unless they have lain with men. No doubt the modern gynaecologist knows several things about birth and begetting which St Joseph did not know. But those things do not concern the main point--that a virgin birth is contrary to the course of nature. And St Joseph obviously knew that. In any sense in which it is true to say now, 'The thing is scientifically impossible', he would have said the same: the thing always was, and was always known to be, impossible unless the regular processes of nature were, in this particular case, being over-ruled or supplemented by something from beyond nature. When St Joseph finally accepted the view that his fiancée's pregnancy was due not to unchastity but to a miracle, he accepted the miracle as something contrary to the known order of nature. All records of miracles teach the same thing.
C. S. Lewis, Miracles: A Preliminary Study (New York: HarperOne, 2001), 73-74.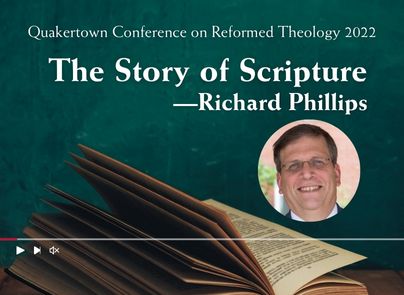 The Story of Scripture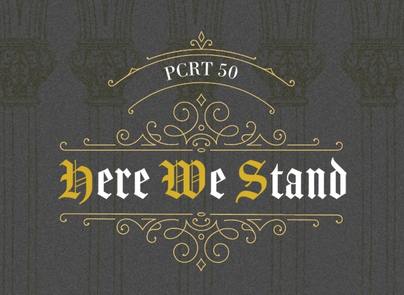 Register for the Philadelphia Conference on Reformed Theology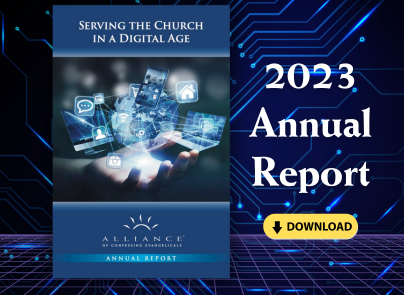 2023 Annual Report