Update On Our Church Plant Initiative in Richmond, VA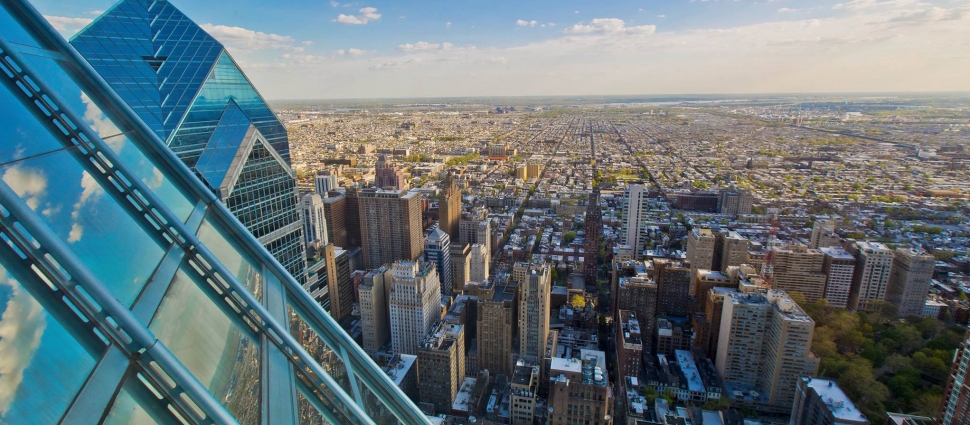 On Wednesday, April 3, 2014, we had our sixth church plant Bible study. Currently, I am teaching a series on community from the book (or epistle) of Philippians. At this point, we have not escaped the first 2 chapters, but we have been able to discuss some important matters nonetheless (e.g., the composition of our church ethnically, culturally, and vocationally; service toward one another; the gospel, as well as the overwhelming effects of the gospel; conflict resolution; witnessing). From what I gather, people seem to enjoy it.
Last night we tried something new. During our first 5 Bible studies, the children remained with the parents as we opened our time in prayer and sang one song. Moments after we sang, the children normally went to play as we, the parents and singles, continued in our study of Philippians. Once our study was complete, the children returned, we prayed and sang once again. However, after a brief discussion with the parents about one week ago, we decided to require our children to stay during the entire study.
Why?
Since we will not have children's church (although we will have a nursery) at our church plant, we wanted to set a precedent that as adults gather, children and youth are a part of that gathering. In other words, this is their Bible study, too. They are a part of the covenant community and as such should be present. The parents welcomed the suggestion.
While I have a long way to go in terms of learning how to more effectively incorporate the children in our Bible study, it was a great blessing to have them present. I had the children and youth read scripture; I spoke to them directly (e.g., "children/youth, this is what we mean when..."); and I asked for their prayer requests. I am sure there are other ways to get them involved. I simply need to do some research. Nevertheless, it was a blessing to see them (all 18 or so ranging from 1 to 17) sitting with their parents seemingly engaged in the study.
Much of church planting is new to me. I am learning as I go. Thankfully, I have plenty of fathers and brothers in the faith who are instructing me. They guide me through my questions and provide practical ways to implement my ideas and teach my people (to name some: Wy Plummer, Irwyn Ince, Lance Lewis, Russ Whitfield, Randy Nabors, James Ward, Bob Becker, Gordon Duncan). I should also add that I have godly women in my life (number 1 on my list is my wife) who provide their input. Taking all the information that I receive from them into account has been, and I hope will continue to be, helpful. The people in our Bible study also provide their input, which has been beneficial. I am thankful the people feel an openness to share their ideas.
So what is next?
Once I complete this series on community from Philippians, I will teach a short series on hospitality. Quite frankly, I could skip this series because the people are already spending time together apart from any exhortation from me; nevertheless, I think it will be encouraging for my people to see the biblical basis for our hospitality toward each other.
Prayer requests:
Please pray for me as I continue, by the grace of God and in the power of the Spirit, to instruct this group. Also please pray that God would provide as I continue to fundraise. We need funding. Lastly, pray for the continued growth vertically and horizontally of my people (me included) in this study.
Until next time...