"Unio Cum Christo": a new journal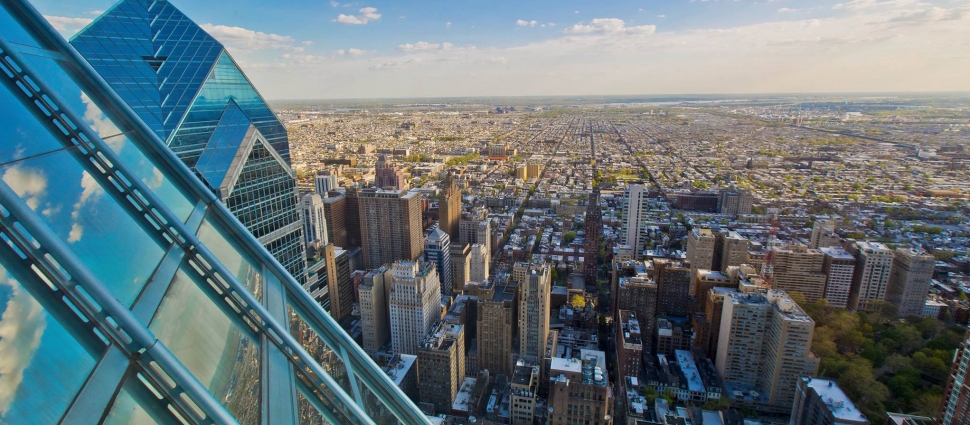 Readers may be interested to hear of a new journal,
Unio Cum Christo
, an "international journal of Reformed theology and life" (because it's important not to undersell yourself). With quite an array of editors, boarders, and contributors, it looks like a stimulating new venture. You will know many of them by reptuation, no doubt. You can read all about it
here
, but I regret that most of it - despite the fact that we have all, chastened, learned Latin in the last week - is in that poxy upstart of a language, English.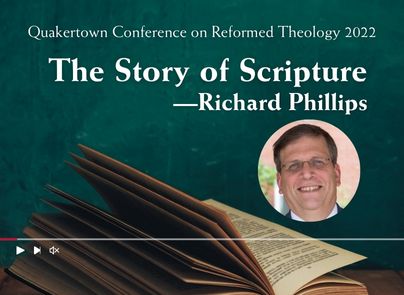 The Story of Scripture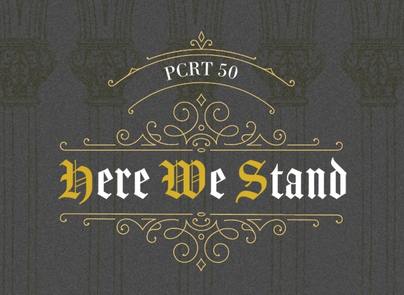 Register for the Philadelphia Conference on Reformed Theology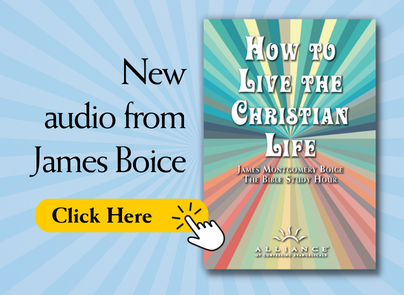 New audio from James Boice