Uncomfortable Grace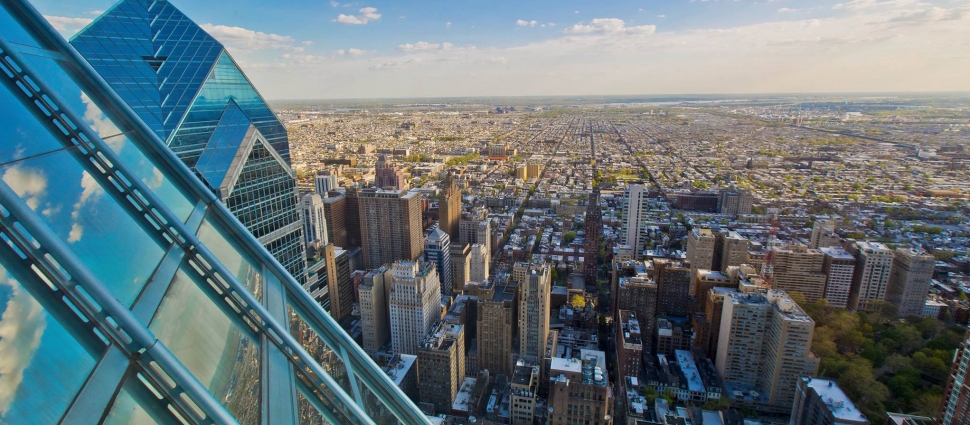 Before Dr. Thomas and I begin our excursion into the often-imitated-never-duplicated world of Carl Trueman, I came across this passage in Dr. Paul Tripp's chapter for the upcoming Philadelphia Conference on Reformed Theology book (due out by this year's PCRT!).
In applying 1 Peter 1:3-9, which speaks of sufferings and trial, Dr. Tripp wrote these words:
"I think there are many times when we are going through those kinds of things and we cry out, "Where is the grace of God?" All the time, however, we are, in fact, receiving the grace of God. But it's not the grace of relief nor is it the grace of release. Relief will come some day, release will come some day, but what you actually need now is the grace of refinement. We must, in light of eternity, begin to teach and comfort and encourage one another with the "theology of uncomfortable grace." Very often, this side of eternity, God's grace comes to you in uncomfortable forms - because that's exactly what you need."
These timely words remind me of another quote I heard John Piper say once: "Whoever says, 'I learned the most about Jesus on the sunny days?'" Indeed, refining grace can be some of the most uncomfortable, disturbing and painful means of sanctification that our Father uses. But I think the question is simply this: do we have an eternal view of what is happening when we go through trials and sufferings?
This is why the current fascination with cultural transformation, when left unchecked by an eschatological longing for the heavenly reality, will inevitably shortchange our view of eternity. Don't misunderstand me: let us live in such a way that our progress in good works is evident to all. Let us seek to serve the poor and the lost and the lonely. Let us use whatever influence the Lord gives us for good. Indeed, these kinds of things definitely bring us into contact with uncomfortable grace!
But let us also take care to fix our minds on things above, where Christ is. When sufferings and trial come - as they did in extreme ways to Peter's flock and to many of our brothers and sisters today - only a good theology of uncomfortable grace will carry us through. When we see these trials as those means of our Triune God for refining us, fitting us to be with our Father, calling us to follow in the Son's footsteps, and all the while supplied with grace by the Holy Spirit, then (and only then) will we begin to walk in them with any degree of consolation.

This, then, is perhaps one of the hardest lessons to learn as we follow Jesus: how to walk in the footsteps of a suffering Savior amidst a Vanity Fair culture. Dr. Tripp's reminder will hopefully cause us to wrench our gaze from the glittering promise of comfort and ease that so many painted and plasma images display for us and return it to the hope that is our heavenly, though at times uncomfortable, calling in Christ. It may be neither relief nor release, but it will refine. And someday we will step from the refinery into resurrection reality. That is hope that will never disappoint - even when it causes us to suffer.