Uganda Bible Institute (UBI) Dedication, July 20, 2006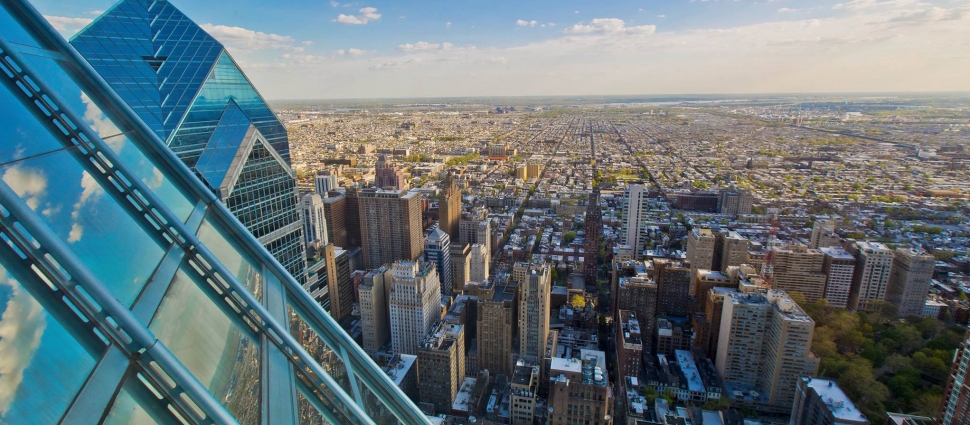 We thank God for our friend
Amos Magezi
and the good folk of
Uganda Bible Institute
. And there is big news. Amos together with other staff members are now busily preparing for the dedication of UBI, scheduled for July 20, 2006. This is going to be a great day in the history of UBI and the Church of Uganda as a whole. On this day, the
Archbishop
of the Church of Uganda, The Most Reverend Dr.
Henry Luke Orombi
will dedicate the Institute and lay the foundation stone of their main building. The USA partners will participate in the occasion.
A team from
First Presbyterian Church, Jackson, MS, USA
led by Ruling Elder Jeffrey Rickels, will be at the ceremony (First, Jackson has provided significant funding of this effort to foster and further the ministerial training of evangelical Anglicans and others in Uganda). Amos Magezi, who heads up UBI is an RTS graduate, and a very close friend of our own Derek Thomas. One of the highlights of this year's
Twin Lakes Fellowship
was Amos leading the worship service at which Derek preached. Their mutual Christian affection and esteem was evident to all on that occasion, and a great encouragement to us.