Trying Not to Remember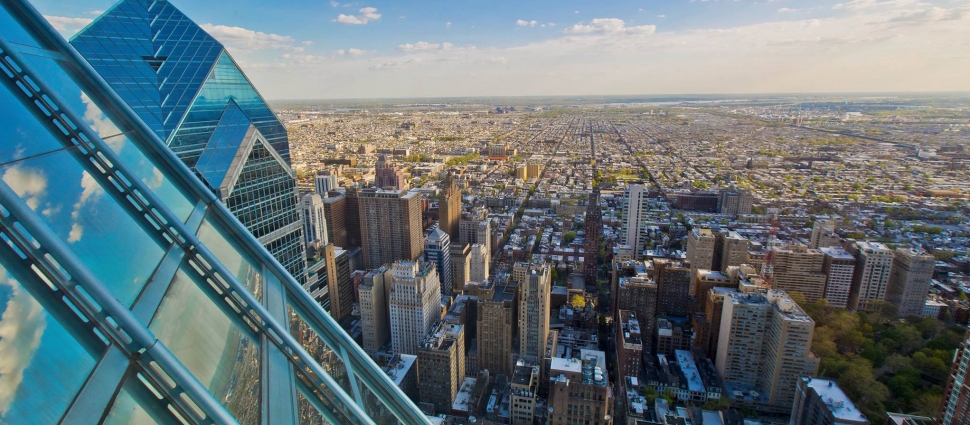 I've been thinking a lot about self-deception and the lies we tell ourselves. Sometimes we lie to
others
so that we can advance ourselves. Sometimes we lie to others so that we can gain a foothold to a place where the truth wouldn't, perhaps, get us. But self-deception is odd. Self-deception is something that doesn't get us anything tangible. Self-deception is something that we do because we cannot bear the truth about ourselves and would rather believe a lie. As I have been preaching a series through the book of Revelation, I've noticed something of a pattern of deception that existed in several of the churches in chapters 2 and 3. The church in Sardis had one major problem--it had deceived others. That particular church had a reputation they had created and needed to uphold. There were appearances to keep up in Sardis. Laodicea had a similar problem--there was deception and false appearances in that church as well. It was different, however, in the sense that the church in Laodicea wasn't deceiving others without; rather, they themselves were the object of
self
-deception. Men lie to themselves about all kinds of things. They lie to themselves about their weight (
e.g.
my weight on my driver's license may or may not be accurate). They lie to themselves about how disciplined they are (studies show that people under-report how much food they actually eat). And they lie to themselves about other things too (for example, why did you
really
get married?). But one of the greatest lies that modern men and women tell themselves is that they are going to make it...that they aren't going to die; that they have a long life ahead of themselves; that they're going to be fine. I felt this was well illustrated this weekend when I watched the movie
Passengers
with my wife. [Warning: some light spoilers to follow] One of the conceits of the movie
Passengers
is that a space ship is on a very long flight to a habitable planet. 90 years before the ship reaches its destination (which is way too early in the narrative), one of the hibernation pods on the ship opens up and a single man is woken up. A good chunk of the movie is spent with this man wrestling with the reality that he will die alone before reaching the destination. Wrestling with the reality that he has to learn to live alone in isolation while this ship continues on its happy course, he instead opts to wake another passenger so that he doesn't have to spend the rest of his life alone. In doing so, of course, he condemns her to also die a similarly lonely death. When she finds out what he has done she says, "You've murdered me!" Personally, I would have waxed philosophical at that point and reminded her that we're all dying; but, hey, I'm not quite a hollywood hunk like Chris Pratt, so what do I know? At this point, the movie had an opportunity to wade into some heavy meditations upon death and dying. Unfortunately, the morose theme of the story ends there as some larger conflict and resolution occupies the remainder of the story.
Passengers
did remind me that human beings do, in fact, know that they are dying. We do know that the ship is sinking (faster for some than others). But we deceive ourselves with drink and sex and play, hoping to forget the thing that we know to be true. Rather than motivating ourselves to seek life and joy in the God who made us, the majority of humanity would rather content themselves with distractions than face these truths head-on. We are happy to think upon death in small doses. In what is one of my favorite quotes , John Calvin touches on this point:
"That human life is like smoke or shadow is not only obvious to the learned, but even ordinary folk have no proverb more commonplace than this...But there is almost nothing that we regard more negligently or remember less. For we undertake all things as if we were establishing immortality for ourselves on earth. If some corpse is being buried, or we walk among graves, because the likeness of death then meets our eyes, we, I confess, philosophize brilliantly concerning the vanity of this life. Yet even this we do not do consistently, for often all these things affect us not one bit. But when it happens, our philosophy is for the moment; it vanishes as soon as we turn our backs, and leaves not a trace of remembrance behind it. In the end, like applause in the theater for some pleasing spectacle, it evaporates. Forgetful not only of death but also of mortality itself, as if no inkling of it had ever reached us, we return to our thoughtless assurance of earthly immortality." (

Institutes

1:714)
Is there anything that contemporary man is better at than "thoughtless assurance of earthly immortality"? Distraction, amusement, false assurances, and self-deception motivate and drive almost his every waking thought and effort. These amusements are absolutely necessary because, in the face of the modern nihilistic tendency to believe that all is meaningless (unless we choose, somehow to infuse it with meaning all our own, of course), there is no answer to the truth that is the bedrock of man's despair - apart from God in Christ, all of this doesn't mean anything. And a thousand years from now nobody will remember you, or me, or anything that we do. The universe will die a cold death as every star burns out and every rock eventually floats away into empty nothingness. If the soul is not immortal and we are not redeemed, then there is no hope. And if you believe that, then distraction is ultimately all that you have. Massive swaths of humanity have no answer to this problem. And so in the face of such a catastrophic reality, they choose to divert, to amuse, and to forget. They choose self-deception. They choose to lie to themselves. They try not to remember that there is a Creator. That he is holy. That he demands our soul, our life, our all. Those of us who are in Christ have a firm basis for telling ourselves that we are going to make it. That our inevitable deaths will not be the end. Unlike the rest of humanity, we do not have to create our own tolerable existence through self-deception. For everyone else, the only option is trying not to remember.
Adam Parker is the Pastor of Pearl Presbyterian Church in Pearl, MS. He is a graduate of Reformed Theological Seminary Jackson and the Associate Editor of Reformation 21.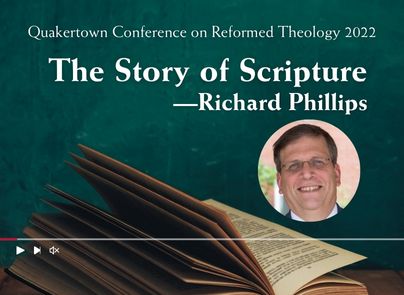 The Story of Scripture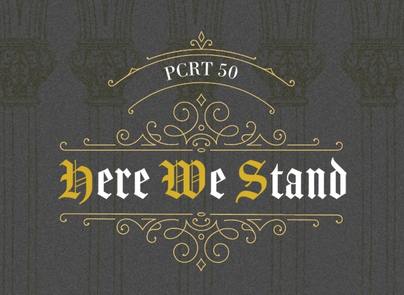 Register for the Philadelphia Conference on Reformed Theology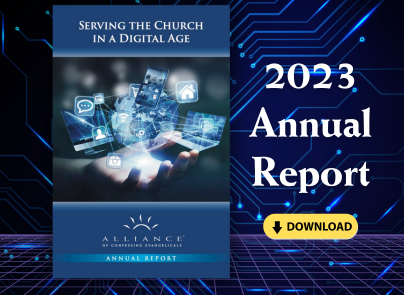 2023 Annual Report