Tribute to Trueman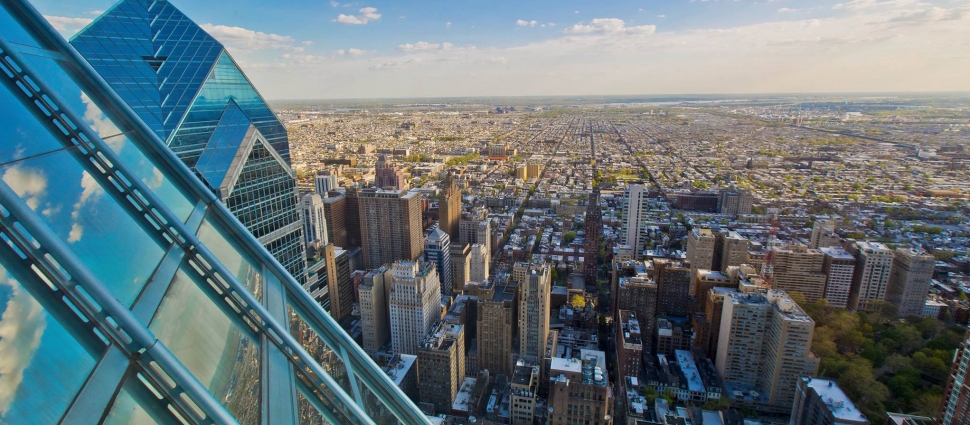 Being an unapologetic Carl Trueman fanboy, the recent announcement of his departure from the ranks of regular contributors to the Reformation21 blog has hit me quite hard. I'm told that my feelings are not shared by all. (Apparently the Alliance has received several congratulatory letters from prominent evangelical leaders...). Nevertheless, in the spirit of giving credit where credit is due, I thought that I too might offer a word of tribute to Professor Trueman on the occasion of his
new site launch
.
Though I have benefited a great deal from his regular posts at Reformation21, his greatest impact upon me has been through his published works, which (thankfully) remain available in more permanent form. There is of course Carl's somewhat controversial foray into debates about
evangelical political thought
. Then there is his important contribution to what it means to be a
confessional Christian
. And who could ever forget his rousing cry to
evangelical social engagement
...?
Personally, though, I think I will continue to draw the most encouragement and instruction from having witnessed
Trueman's personal journey of self-discovery
as he moved from being a mere professor in the Scottish university system to his current position as mainstay of American evangelical Christianity.
Thanks, Carl, for the memories.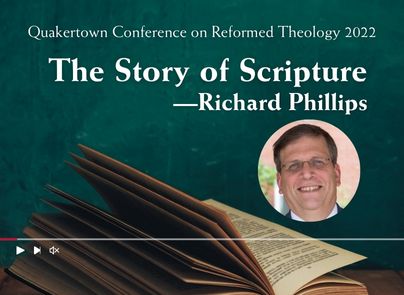 The Story of Scripture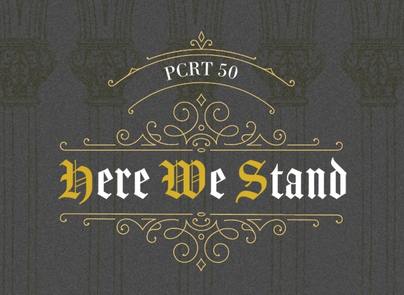 Register for the Philadelphia Conference on Reformed Theology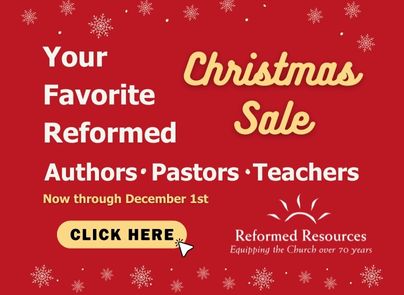 Christmas Sale through December 1st!