Top Ten Seminaries of 2015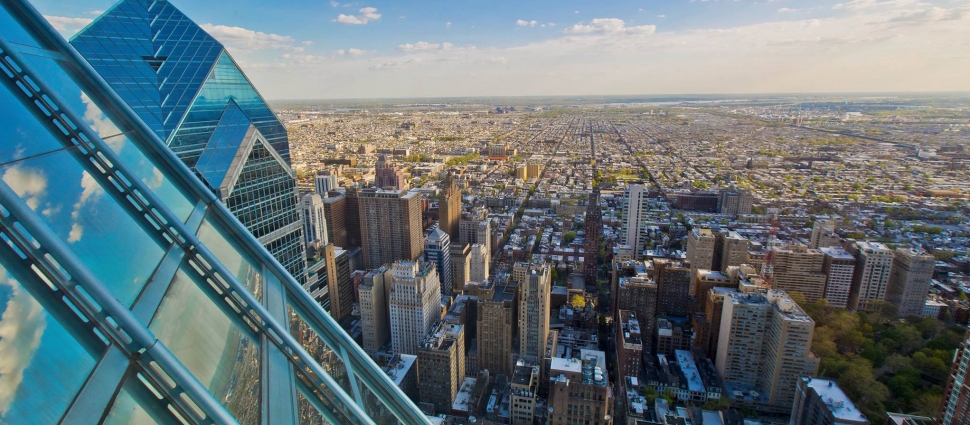 Here at Reformation21 we skip the best books of the year and instead give you the "Top Ten Seminaries of 2015." All of these seminaries provide a good theological education, especially when compared to what one finds in the rest of the world. America is spoiled for riches.
Honorable Mention: MARS: Alan Strange managed to argue from the OPC Form of Government that this list was unconstitutional, so MARS was not considered.
10. WSCAL: They merited 10th place even after admitting it was an imperfect year for them. Students are currently arguing over whether this list is law or gospel.
9. Covenant: "3 Points" off last year's 6th place finish; one of the judges named Adam abstained.
8. Puritan: The men in black (suits) were helped by a late vote from a judge named Adam.
7. Protestant Reformed Seminary: They literally do nothing and remain 7th, having always been seventh, even in eternity.
6. Greenville: 6 days means 6th place; up from 24th place. 6-24 in one year...hmmm
5. SBTS: Their impending decision to allow students to drink wine for communion - albeit in tiny communion cups - brought them to #5.
4. RPTS: The imprecatory Psalm-singing was obviously effective against most of the seminaries.
3. Whitefield Seminary: Up into the top ten after thinking about getting accreditation.
2. RTS: Talk of ten new campuses for 2016 was enough to convince judges they should be second.
1. WTS: Van Til says we must presuppose WTS as number one and then we can make sense of the rest of the list.