Today in 1967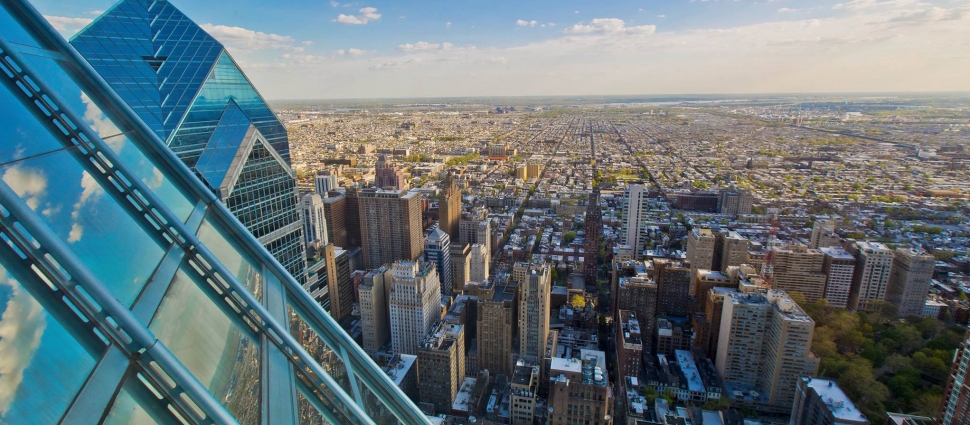 On this day in 1967 the General Assembly of the Presbyterian Church in the USA (PCUSA) adopted (what we now call) the 1967 Confession, a document largely influenced by the liberalization of the doctrine of Scripture (especially by Karl Barth). It was the culmination of a downgrade movement in Presbyterianism that had been at large for several decades.
As I thought about this today I was reminded of what Iain Murray wrote concerning the nineteenth century downgrade movement in Baptist Union. Writing on C. H. Spurgeon, in a book called The Forgotten Spurgeon, Murray suggested that the prevalent attitude on the part of the Baptist Union leadership was, "an unwillingness to define any doctrinal issue, a readiness to reduce what constitutes the content of orthodox Christianity to a minimum, and a 'charity' which made men willing to question the standing of any denomination in the sight of God so long as it professed the 'Evangelical faith.'"
Murray pointedly adds: "As we look back now on the last decades of the 19th century we cannot exonerate orthodox ministers who allowed the term 'evangelical' to become debased: they had not the strength to declare that men were not ministers of Christ who, while professing the 'Evangelical Faith', either never preached that Faith or practically repudiated it in details of their teaching.
Spurgeon himself warned, "There is truth and there is error and these are opposite the one to the other. Do not indulge yourselves in the folly with which so many duped that truth may be error, and error may be truth, that black may be white, and white is black, and that there is a whitey-brown that goes in between, which is, perhaps, the best of the whole lot."