To the Glory of God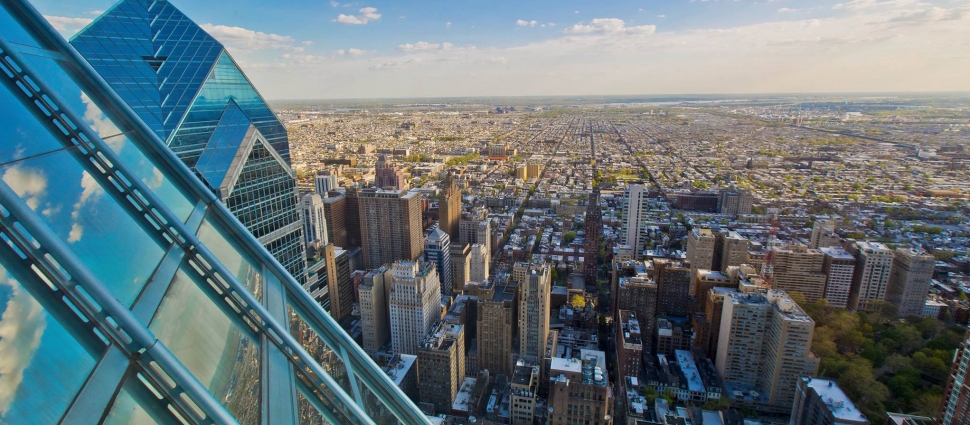 To the Glory of God is the title of a new 40-day devotional through the Book of Romans, featuring daily readings from the Bible and from James Boice's masterful four-volume commentary.
Published by Baker, the devotional was put together ingeniously by D. Marion Clark, who served with Dr. Boice in the same ministry he carries out today: Executive Minister at Philadelphia's Tenth Presbyterian Church.
I say "ingeniously" because Marion has organized the devotional according to Dr. Boice's complete outline of Romans. The result is the best (so far as I am aware) short introduction to Romans.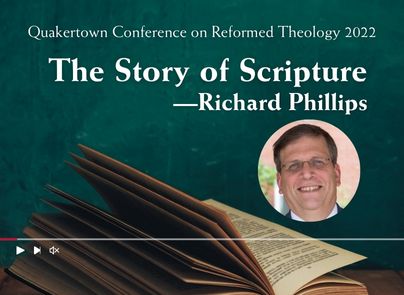 The Story of Scripture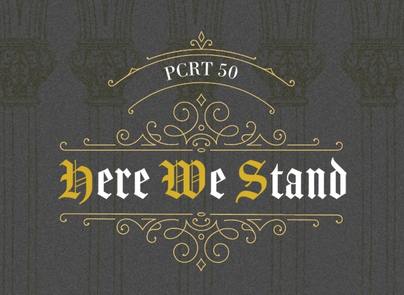 Register for the Philadelphia Conference on Reformed Theology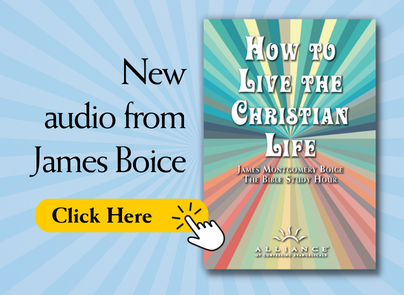 New audio from James Boice