Thoughts on visiting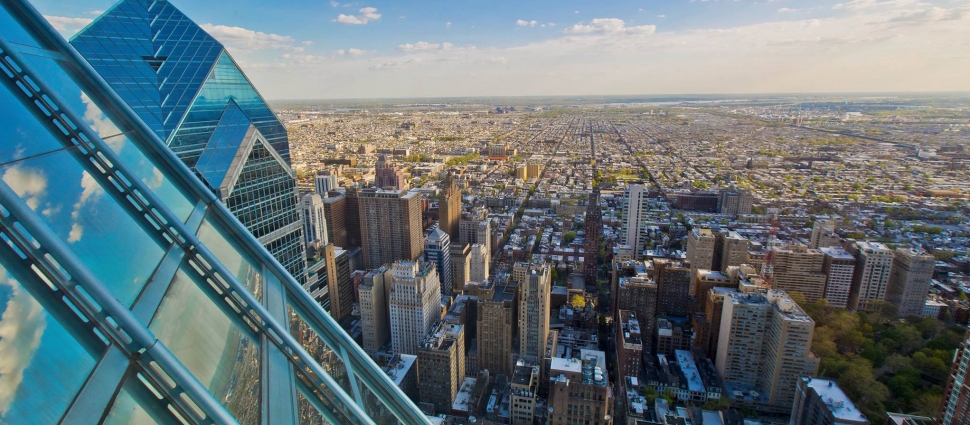 Some time ago I read a letter from a pastor who had spent time in hospital. He was surprised at how ill-equipped the saints who came to visit him seemed to be in ministering to his soul as he lay in the hospital bed. More recently, I was asked by a brother in a church which is currently without a pastor how he might more effectively serve some who are sick and struggling by visiting them to encourage and assist them. My advice was very simple, but it might help others, and I offer it here in that hope.
First
, practically, turn up at an hour convenient to the person you are visiting, or previously arranged. Do not outstay your welcome. Let the duration of your visit be dictated by the circumstances (e.g. hospital or home) and capacity of the person(s) you are visiting. If that person is sick or weary, the time could be quite short.
Second
, make your visit simple but substantial. This means two or three things:
Read the Scriptures. Remember not to try to teach a believer some new and profound thing, rather rehearse well-loved and familiar truths. Portions such as Psalm 23, 61, 62 or 63, John 10, Romans 8, Ephesians 1, Isaiah 40 or 43 and similar are the kind of truths that Christian people need to be reminded of and meditate upon under such circumstances. If the person is not converted, portions that speak to the readiness of Christ to save all who come to him (think John 6 and similar) would be appropriate.
If there is time for a few comments, you might offer them. If you feel or are ill-equipped to do this yourself, perhaps you might read a section from a warm and simple daily devotional like Spurgeon's Morning by Morning or Evening by Evening, or James Smith's outstanding Daily Remembrancer. Again, keep it short and sweet. If the person is unconverted, earnestly and gently press God's truth upon their soul with regard to salvation.
Then, pray before you go. Under normal circumstances, keep it brief and warm and pointed. Focus on the truths read and rehearsed, on the character of God made known in Christ, on the promises of the Lord, on the peculiar needs and circumstances of the person and the family, on the assurance of his mercies and goodnesses to those who trust in him.
Third
, remember that the person(s) may not remember much about your visit, but they will hopefully remember that you did visit, and they will, we trust, have profited from hearing the Word of God read and explained, and a brief time of prayer.
Finally
, remember that there may be some particular challenges you can meet or helps you can offer, especially engaging the deacons of the church. Ensure that the person(s) in question are, as far as possible, not burdened by other cares or concerns that the saints can help to meet, either by prayer or by some other practical means.
Do not underestimate the blessing of a visit from a wise, sensitive and thoughtful friend to someone who is sick and struggling, perhaps lonely or troubled or low. At such a time, a little Christian love goes a long way.