The Use and Abuse of Video Church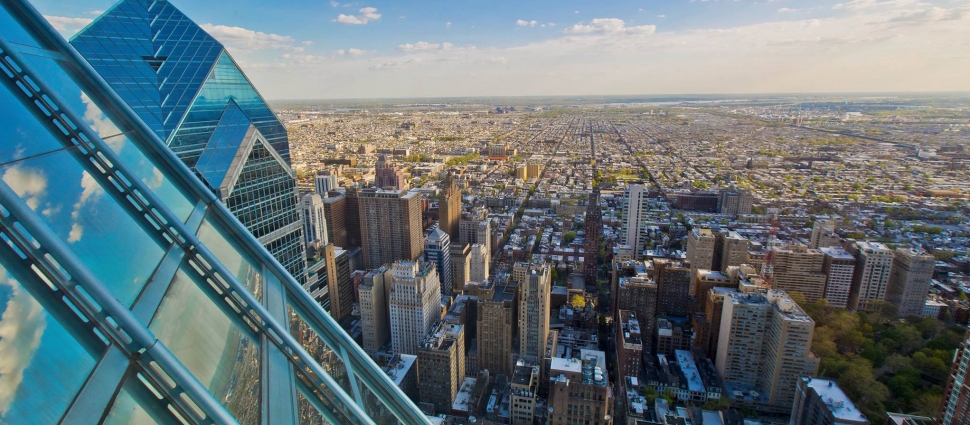 "I will give thanks to the Lord with my whole heart, in the company of the upright, in the congregation" (Ps. 111:1).
One of the more popular features on our church website (www.spcgreenville.org) is the live video webcast that allows people to watch our worship services on the Lord's Day as they are taking place. We are delighted to provide this, especially for members who are shut-ins, parents who are home with sick children, and similar situations. I recently heard of a member who was able to watch one of our services on his smart phone when he was stuck in a power outage. There are a surprising number of people who view our services over the internet and we hope it is a blessing to them all. We are particularly pleased if non-Christians are able to hear God's Word and be encouraged to join us in the flesh.