The Unthinkable for the Undeserving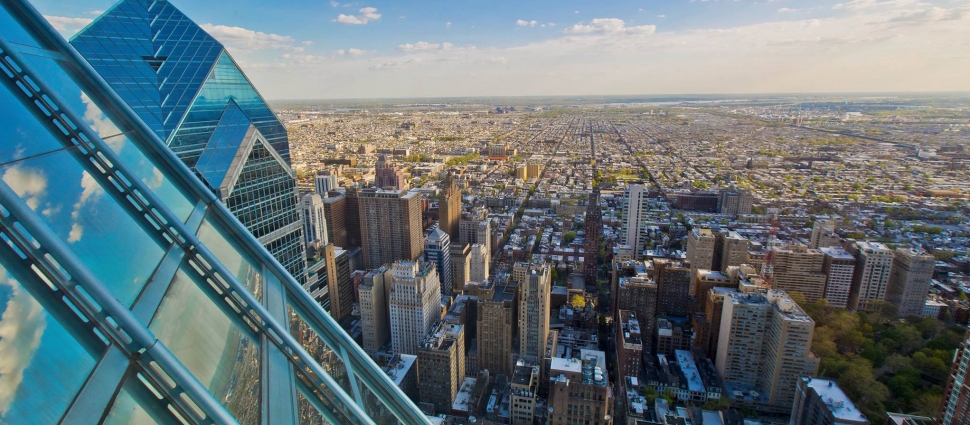 Sunday was a marvelous day of worship at Tenth Presbyterian Church, with the ordination of Jonathan David Olsen as Assistant Minister for City Outreach. I heard Jonathan's membership interview ten years ago, when he first came to worship with us at Tenth. It is a joy for our congregation to see his progress in the ministry and to support him in his calling as a minister of the gospel.

One line from the service was especially memorable. In his charge to the minister, Dr. Paul Tripp described the gospel as "Christ doing the unthinkable for the undeserving." This is true for every believer, of course, but never more so than for those of us who have the privilege of serving in gospel ministry.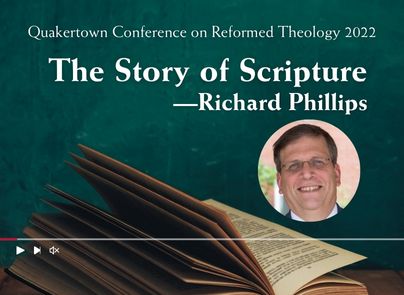 The Story of Scripture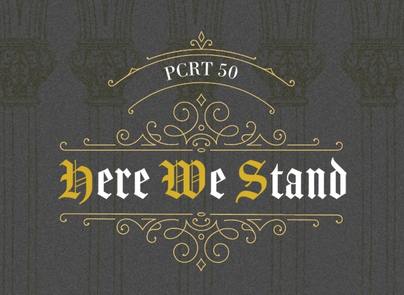 Register for the Philadelphia Conference on Reformed Theology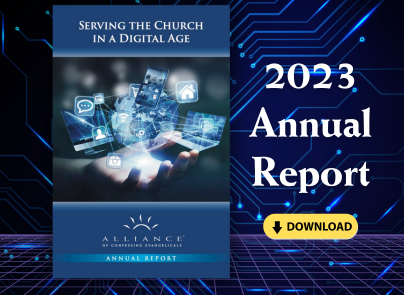 2023 Annual Report