The Top Ten Books that I Read in 2014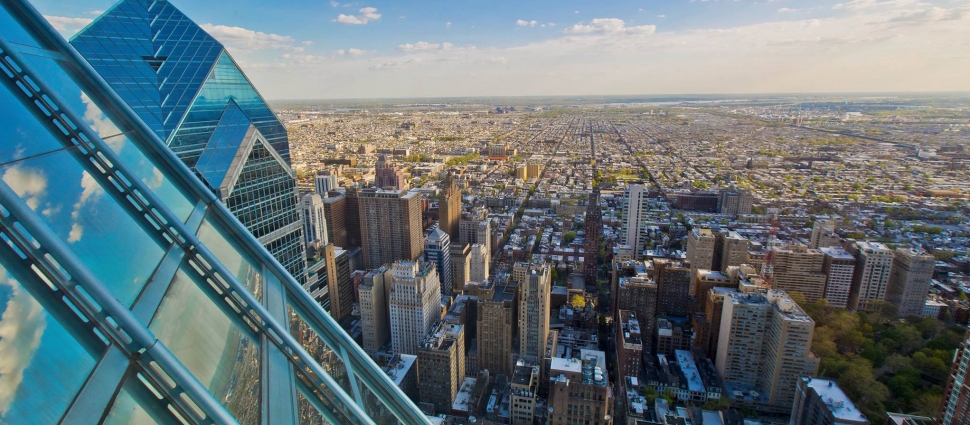 This is the time of year when book lists come out. Mine is a little less ambitious than others in part because I don't try to confine my reading to what is new. Sometimes I go on "kicks" where I'll read a lot on a particular topic (this year, it was Scottish history and theology). However, I finished 52 books this year (and started many that I didn't finish); this is the best of what I read in 2014 (in the order in which I read them, with the exception of Keller--explanation below):
I thoroughly enjoyed this first volume in a two-part biography of the Duke of Wellington. Muir not only relayed Wellington's genius as a military commander during the Iberian Campaign, but also helped me feel as though I knew Wellington as a result. Looking forward to the second volume when it comes out in spring 2015.
I'm constantly on the lookout for books that will be helpful for ministry. And especially in our current day, where countless men struggle with internet porn, this book is a wonderful Gospel-centered resource that I've used already several times with others.
While I didn't particularly enjoy The Dawkins Letters, I did thoroughly enjoy, appreciate, and recommend this book. Robertson not only answers objections raised by Christopher Hitchens, but has provided a winsome defense of the doctrine of Christ in ten useful letters. Both of my teenage children have read this. Very, very good--it is one of two evangelism books that I use (with Keller's Reason for God).
I have never been to Scotland--but I felt like I was there, exploring these two cities in Crawford's books. In fact, I had Google Maps on my iPad in satellite view, figuring out where everything was, reveling in the histories and stories and anecdotes, wishing that somehow I could see it all some day. Very enjoyable.
I read a lot of Donald Macleod this year. I have never read a theologian who made me worship until I read Macleod. Even Calvin and Edwards, whom I revere and love, did not move my heart and shape my mind quite like reading this particular book.
I'm a fan of good writing--and this is a beautiful book. A collection of short stories by one of the best selling novelists of our times, Patchett's brokenness and hopefulness comes through the stories. But just the way she uses words and tells stories--much to admire.
7. Steven Garber, Visions of Vocation: Common Grace for the Common Good.
8. Tim Keller, Prayer: Experience Awe and Intimacy with God
I've put these two together because I've already mentioned these books
here
and
here
so I won't re-promote them. But they are still good.
This is, quite simply, one of the most brilliant books that I've ever read. And it mystifies me that it has gotten exactly zero notice from evangelicals, especially compared to recent books on George Whitefield and Billy Graham. Gundlach surveys this very difficult topic with a sure hand. Not only does he write beautiful prose--clearly, coherently, gracefully--and not only does he advance the ball historically by covering the topic, clarifying misunderstandings, offering sure interpretations, and correcting previous scholarship: he also offers a profound historical meditation on science and evangelical religion that is desperately needed in our day.
I feel ashamed, as a church history professor, to have to list this book. No doubt I should have read it before--but I'm glad that I read it now. This is so well-written, so clear, so thoughtful about Augustine as a Roman African and the role Africa played in his theology and ministry; the interaction between theology and philosophy; and his own theological development. I'm glad that I finally have this under my belt.
So there you have it: the top ten books that I have read in 2014. There were many other things that I've read, including books that I have shown up on other lists, but these were my favorite books of the year.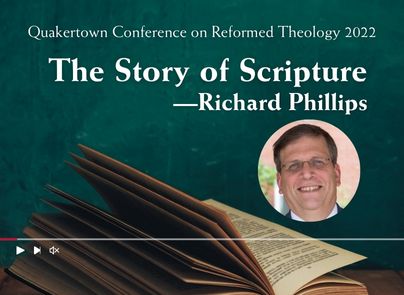 The Story of Scripture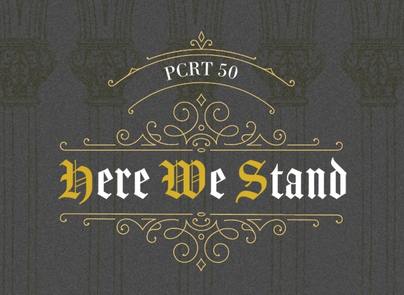 Register for the Philadelphia Conference on Reformed Theology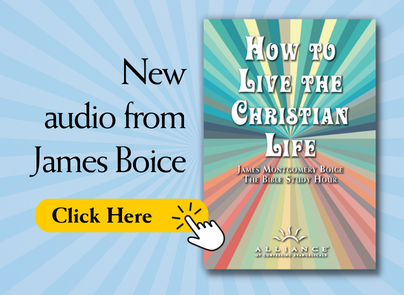 New audio from James Boice