The Theology of Michael Vick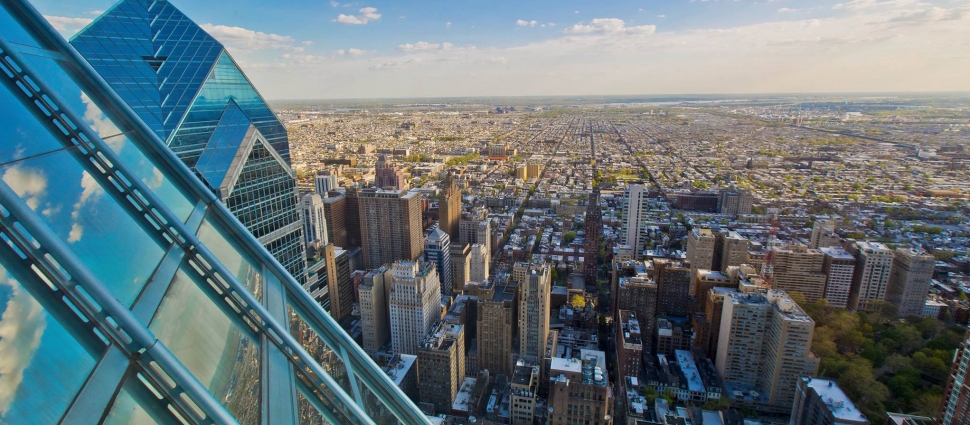 Although I did not see the whole press conference yesterday, it was encouraging to see Michael Vick apologizing for at least some of the things he did and failed to do in connection with dog fighting (which is rightfully regarded as a sin against creatures that God has placed under our care). Doubtless Mr. Vick understands that full contrition is his only hope for any future in the National Football League.

Confession is good for the soul. I couldn't help but notice, though, that Michael Vick's theology apparently leaves little or no room for grace. "I will redeem myself," he said. "I have to." Admittedly, Vick was not using the term "redeem" in its biblical sense. Yet in the absence of a Redeemer, he is thrown back upon his own resources. We can pray that he will come to understand that although he cannot redeem himself, he doesn't have to.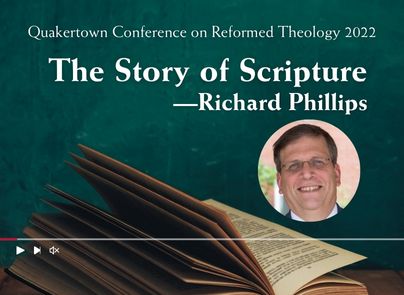 The Story of Scripture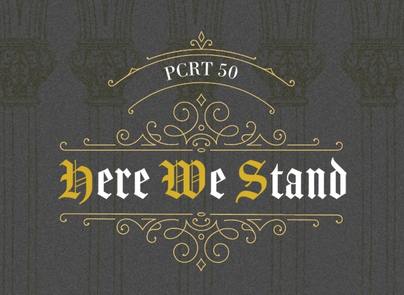 Register for the Philadelphia Conference on Reformed Theology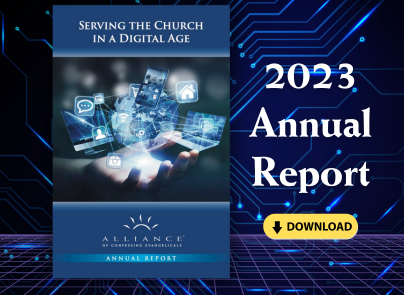 2023 Annual Report