The Sovereignty of God and US Airways 1549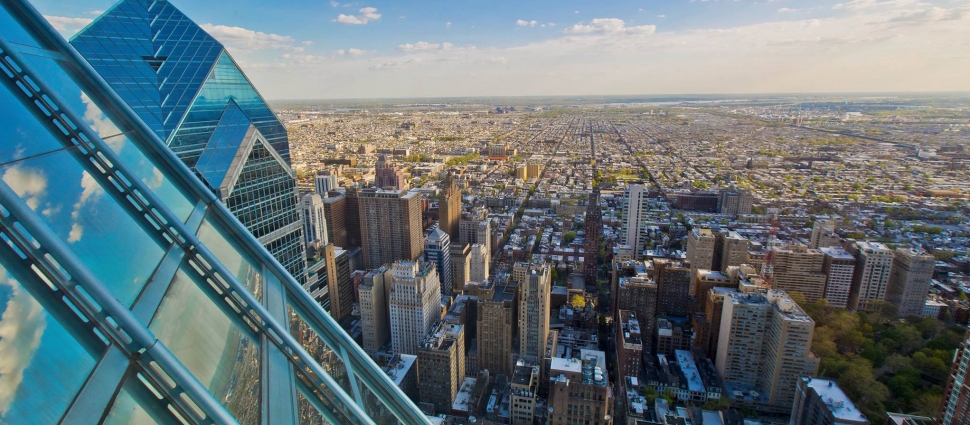 You may be encouraged by this CMDA interview with Andrew Jamison, who was on US Airways flight 1549 that crash landed in the Hudson River in NY last month, and his wife Jennifer. They give a strong Christian witness.
Andrew and Jennifer are both 4th year medical students at the Medical University of South Carolina. They are members of my good friend and fellow Gospel Coalition Council member Buster Brown's congregation, the East Cooper River Baptist Church in Charleston, SC.
Andrew grew up outside of Charlotte, North Carolina and attended Clemson University majoring in Biosystems Engineering. Jennifer was born and raised in the Upstate of South Carolina and received her degree in Biology from Erskine College.
Andrew and Jennifer met in medical school and are in their second year of marriage. They have been on several medical mission trips overseas, serving communities in northern Africa.
HT: Jimmy Turner
John Currie at the Eastern Shore Reformed Conference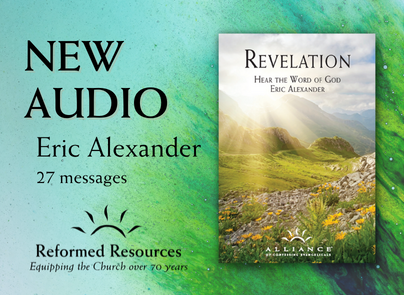 Revelation—New from Eric Alexander