The Prodigal God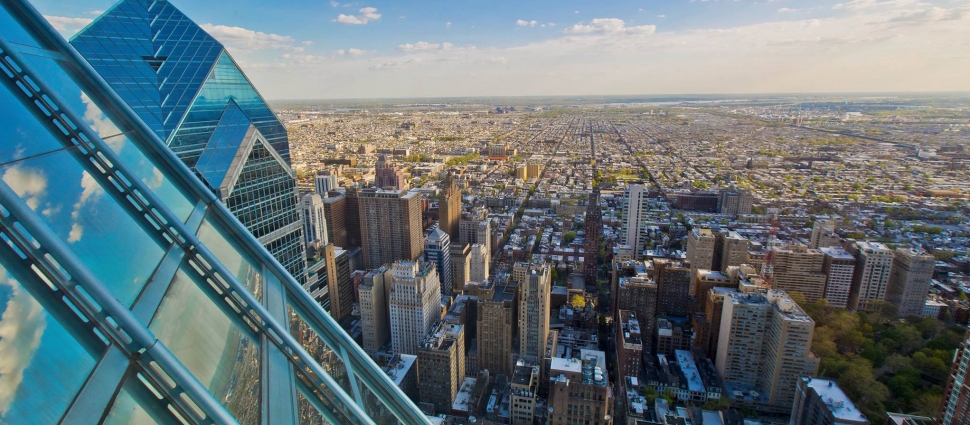 When I predicted that his book The Reason for God would make the New York Times bestseller list, Tim Keller told me that he was embarrassed for both of us. But as it turned out, I was right (remember, you heard it here first).
Dr. Keller's newest book has just been released: The Prodigal God: Recovering the Heart of the Christian Faith. Whereas The Reason for God explained the gospel for unbelievers, primarily, this book explains (or re-explains) the gospel for believers.
Anyone who has heard Edmund Clowney's sermons on Luke 15 will recognize the broad outlines of Keller's exposition--a debt that Keller openly acknowledges. I'm not sure whether this book will end up on the bestseller list too, but it is well worth reading.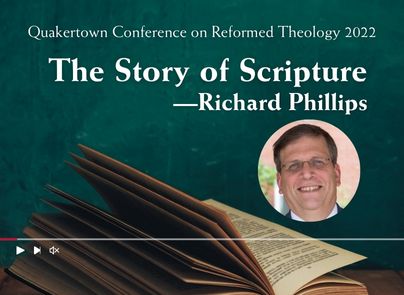 The Story of Scripture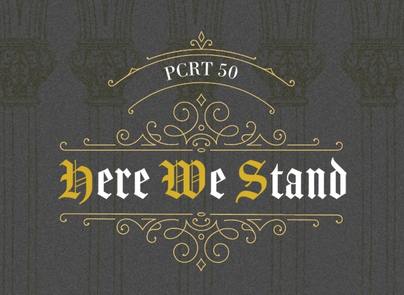 Register for the Philadelphia Conference on Reformed Theology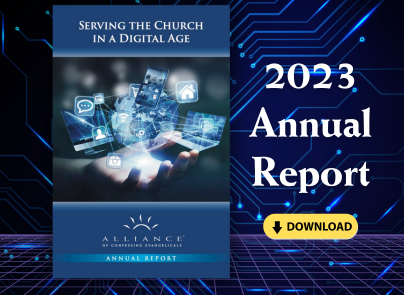 2023 Annual Report