The Origins of Children's Church (Or Not)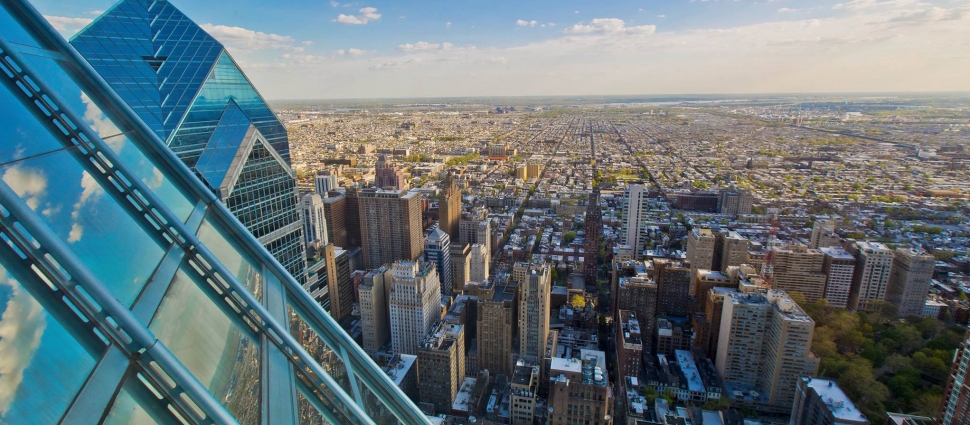 The fine team of scholars working around the clock at Lutheran Satire have unearthed footage detailing the late Victorian era origins of Children's Church.
If you're not already familiar with Lutheran Satire, you probably should stop whatever you're doing and bring yourself up to speed on their work. Their slogan says it all: "teaching the faith by making fun of stuff." True to Lutheran form, they're a bit unfair when they take on historic Reformed teaching. But they're spot on when they target
the philosophy driving much modern worship
or
bad analogies for the Trinity
. Regardless, they never fail to deliver on the comedy front.