The Man from George Street, Take Two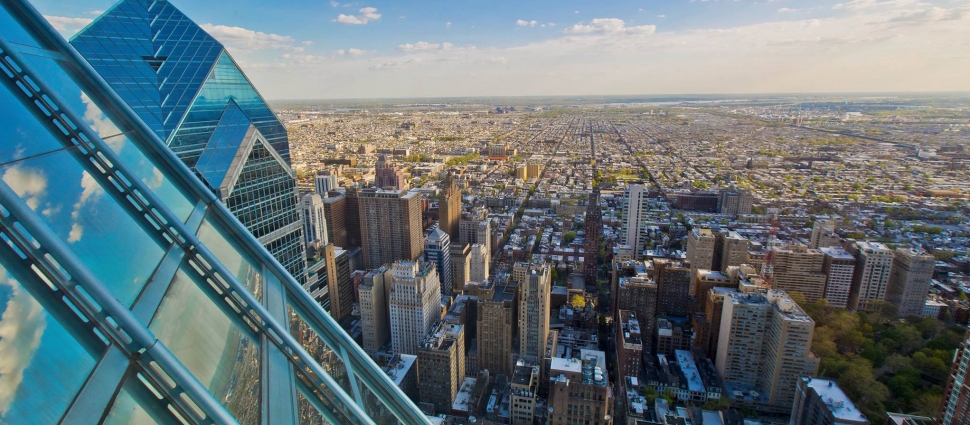 A ref21 reader has pointed me to an alternate version (the same for substance, but different in some important factual respects) of the story of "The Man from George Street," which I serialized in December. For details, visit:
http://www.wordsoflife.co.uk/FrankJenner/FrankJenner.htm
.
Also, Dr. Raymond Wilson has written a book called
Jenner of George Street
.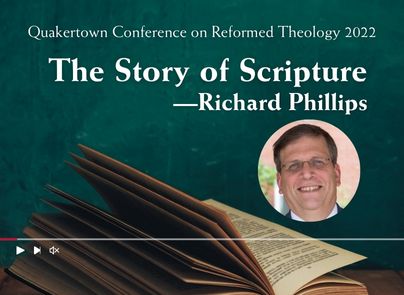 The Story of Scripture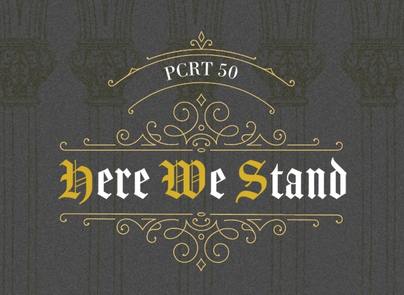 Register for the Philadelphia Conference on Reformed Theology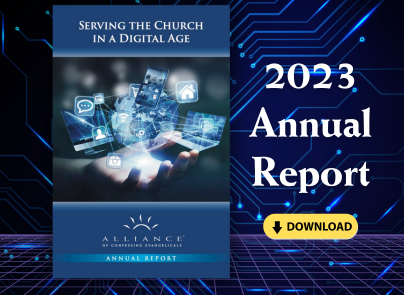 2023 Annual Report