The Lord's Supper (Bickersteth) 1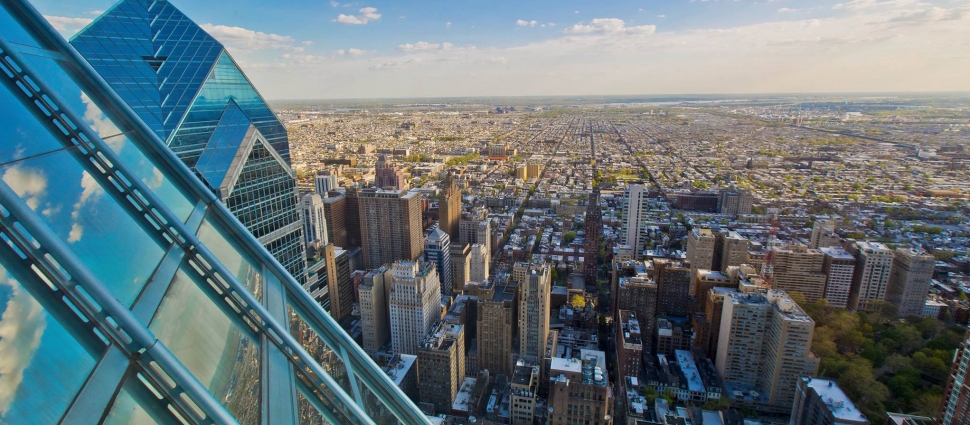 Posted by Derek Thomas

Some time ago, I purchased a tiny little volume by Edward Bickersteth, A Companion to the Holy Communion. This particular edition is the twelfth, published in 1888 and measures 2" X 3". It is a pocket-sized companion designed to "assist their Devotions, in preparing for the Lord's Supper, while attending at his table, and on returning from it." I have completely fallen in love with this little book and I intend to blog some excerpts from it over the next few weeks. I'll give them consecutively numbered headers to help you identify them (or ignore them!). But first some words on the identity of Edward Bickersteth. He was an active promoter of the Alliance...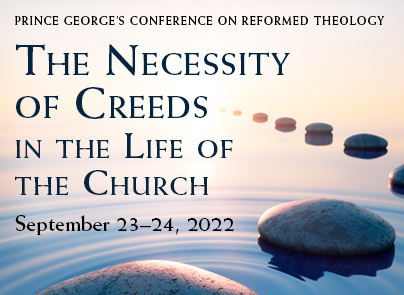 Craig Carter • J.V. Fesko