The Gospel According to Theodor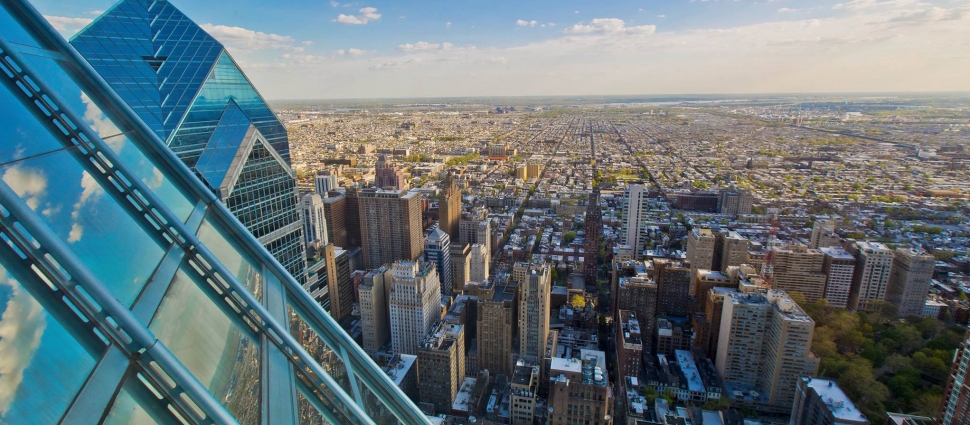 In case some of our readers may have missed it, the August sermon series at The Oaks Fellowship in Red Oak, Texas, featured four messages on four books by Theodor Geisel (better known as Dr. Seuss).
"Sometimes we get way too serious as adults, and sometimes we just need to relax," the preacher says in the opening message, an exposition of Horton Hatches the Egg. "We're going to convince you that Dr. Seuss is more biblical and theological than you ever realized."
According to the church website, "Lessons are most often learned when our imagination is engaged. Probably no one understood this better or had a more profound effect on generations of children than Dr. Seuss. Many of the more than 40 books he wrote have incredibly deep spiritual parallels. In this series we will rediscover four classic Dr. Seuss stories and learn the practical Biblical truths found in them."
Meanwhile, back in Philadelphia, we have been slogging our way through Ecclesiastes, which doesn't even rhyme. . .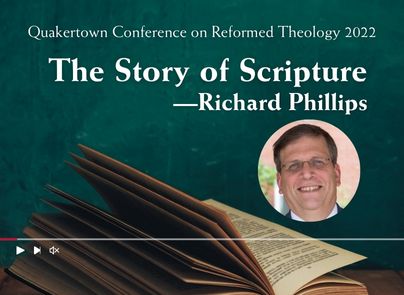 The Story of Scripture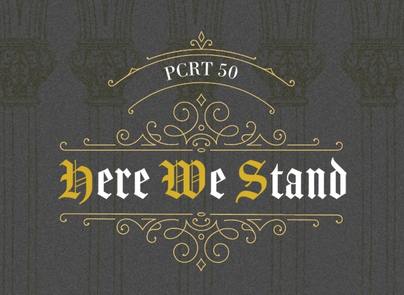 Register for the Philadelphia Conference on Reformed Theology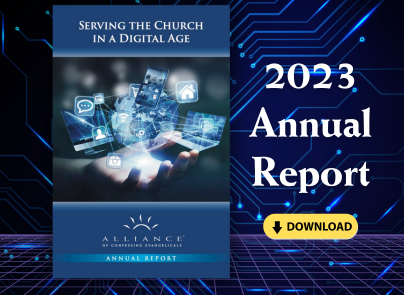 2023 Annual Report