"The Excellent Benjamin Keach"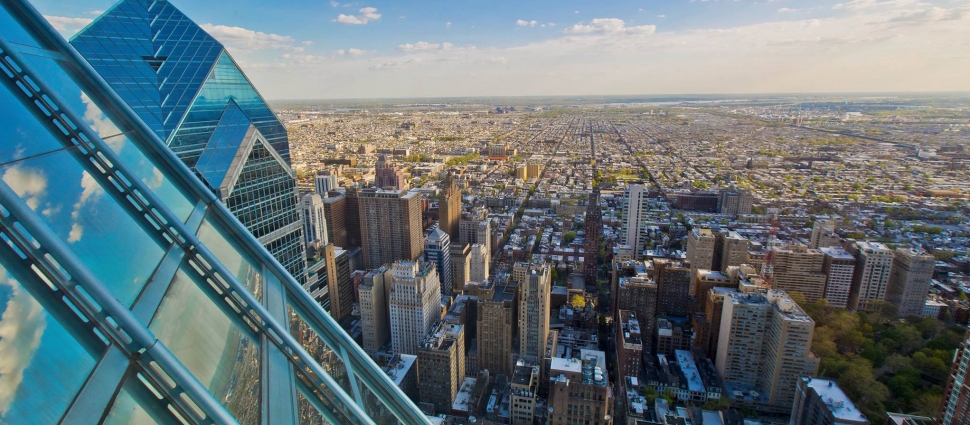 Would you allow me to draw your attention to a book? It is my father's work, and concerns a man that you may not know, a seventeenth century Baptist called Benjamin Keach. Keach was one of the movers and shakers of the century, a prominent London Baptist who faced fierce persecution but also saw sweet blessings. He was a pastor of the church which can be traced to the one meeting today at the Metropolitan Tabernacle.
Might I also say that it is not just a tale for Baptists or historians, though both would find it delightful. His example as a man who wrestled toward truth, stood fast in accordance with his convictions, was prepared to suffer for the cause of Christ, and served the Lord and his people faithfully and fruitfully, makes him a worthy study for any Christian, perhaps especially any pastor.
This is a revised second edition of what is now the standard work on the life of this Baptist pastor and preacher, taking account of research conducted since the original publication. It is up at the publisher's
website
, and it is available in hardback (
Amazon.com
/
Amazon.co.uk
) and paperback (
Amazon.com
/
Amazon.co.uk
) and now has the virtue of an index, making it more useful to scholars. I strongly recommend it.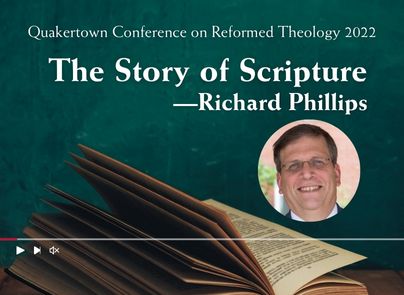 The Story of Scripture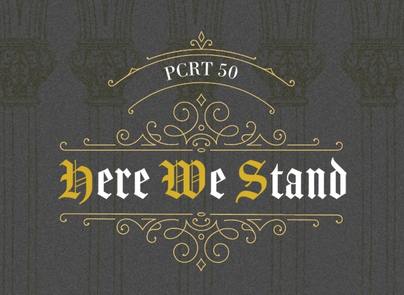 Register for the Philadelphia Conference on Reformed Theology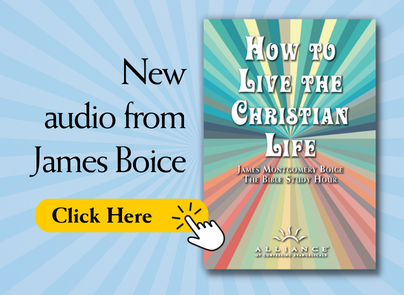 New audio from James Boice