The Eternal Subordination of the Son Controversy: The Debate so Far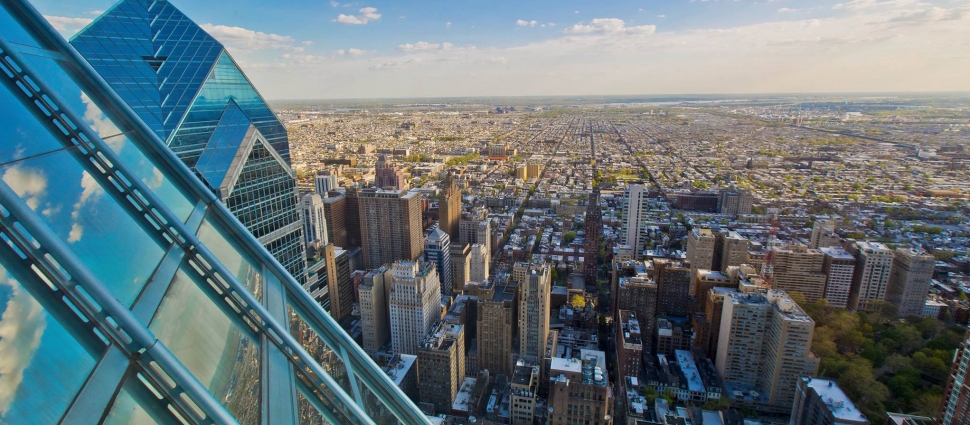 Goligher's posts sharply criticized advocates of the eternal subordination of the Son position (hereafter ESS) for projecting the subordination of the Son to the Father within the work of redemption (the economic Trinity) back into the inner life of God (the immanent Trinity). Within his posts, he accuses those who teach the eternal subordination of the Son of 'reinventing the doctrine of God' and 'doing great dishonor to Christ.'
The eternal subordination of the Son has been a popular doctrine in certain complementarian contexts, being used either to ground the submission of women and authority of men in the life of the Trinity, or, perhaps more commonly, to defend such a position against the charge that naturally hierarchical relations are necessarily oppressive by means of a weak analogy. Goligher implies that, in order to advance a legalistic account of gender roles, a certain group of complementarians are wittingly yet surreptitiously moving the Church away from the historic form of its Trinitarian faith. He concludes:
Before we jettison the classical, catholic, orthodox and reformed understanding of God as He is we need to carefully weigh what is at stake - our own and our hearers' eternal destiny.
Although the controversy has predictably excited considerable party sentiment, despite its heat it has also occasioned much light and some valuable engagement. There is good reason to hope that it might yet prove to have been a profitable one. The last week has witnessed a multitude of posts and comments, addressing the matter from a host of different angles. Even where party spirit has been in evidence, there have been some extremely constructive, clarifying, challenging, insightful, and generally worthwhile contributions to the conversation. The following are a few examples.
In my next post, I will review some of the literature surrounding the question.