The Erosion of Inerrancy in Evangelicalism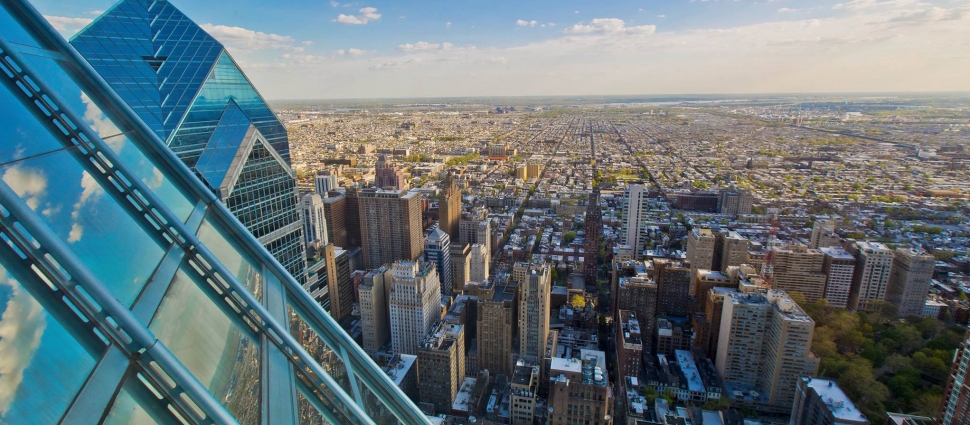 Dr. Greg Beale's new book, The Erosion of Inerrancy in Evangelicalism (Crossway, 2009), has appeared.
The Christ the Center panel, augmented by Dr. Carl R. Trueman, interacts with Dr. Greg K. Beale, the Kenneth T. Wessner Professor of New Testament and coordinator of the MA program in Biblical Exegesis, at Wheaton College Graduate School in Wheaton, IL, about his recent book The Erosion of Inerrancy in Evangelicalism. Dr. Beale discusses the significance of Biblical inerrancy, its Scriptural basis, and the problems with jettisoning the doctrine. In addition to a proper concern for inerrancy, Beale explains how scholars can rightly approach the use of Ancient Near Eastern and 2nd Temple Jewish literature without undermining the authority and perspicuity of Scripture. Along the way the panel considers the influence of postmodernism on Biblical studies. All in all, this is a very interesting discussion that hopefully will lead to further interaction.
Panel includes: Greg Beale, Carl Trueman. Jeff Waddington, Nick Batzig and Camden Bucey.