The dying thief: What was so great about his faith?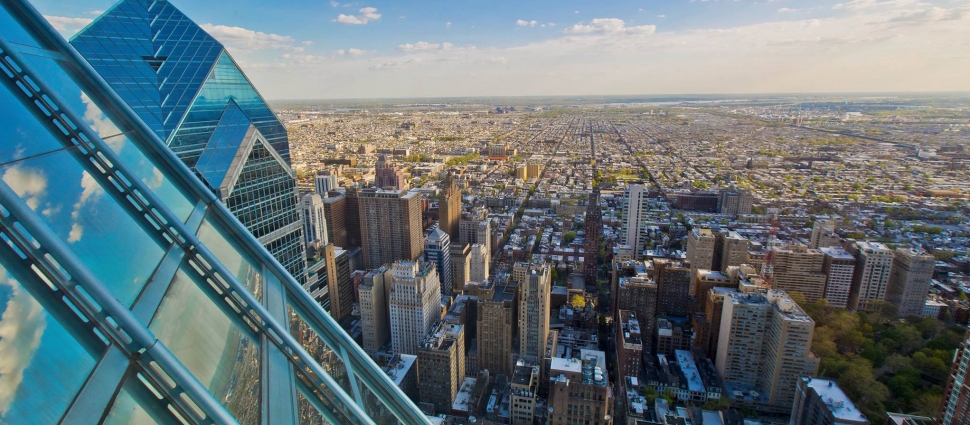 There are many acts of extraordinary faith in the Bible. The one that has impressed me the most concerns the dying thief on the cross. We could take the approach that he had nothing to lose, so he decided to cast his lot with Jesus. But this makes absolutely no sense of the text and the context.
In this conversion we have a specific fulfillment of Christ's first words on the cross. No sooner had Christ spoken the words, "Father, forgive them," had the Father answered that prayer by turning a once-reviling criminal into a Christ-glorifying saint. While the soon-to-be converted criminal was not directly responsible for Christ's death, he nevertheless joined with those who were and was thus indirectly addressed when Christ asked for God to forgive "them."
Christ, the sinless one, was numbered with or counted among the transgressors (Isa. 53:12; Luke 22:37), all of whom have a bigger problem than the day-to-day sins they commit. They hate Christ, the God-man. Anyone who has a master other than the Lord Jesus hates him (Lk. 16:13; Gal. 4:8). That these two criminals loathed him is clearly manifested during the crucifixion: "And the robbers who were crucified with him also reviled him in the same way" (Matt. 27:44).
When the criminal who was converted was doing his worst against Christ, Christ was doing his best for this criminal.
The conversion of the one criminal was most extraordinary and testifies to the power of Christ's prayer and the grace of God. Why?
This criminal's faith did not come at a time such as when Christ turned water into wine; or performed miracles, such as walking on water, opening the eyes of a blind man, or raising Lazarus from the dead. No! The criminal believed on the Messiah while he was hanging as one cursed upon a tree. The criminal trusted in and boldly defended the one whose disciples had abandoned him. Jesus was at his lowest when this criminal asked to be remembered in Christ's kingdom.
When he was on the cross, did anyone publicly cry out, as John the Baptist did, "Behold, the Lamb of God, who takes away the sin of the world!" (Jn. 1:29)? But this is essentially what the dying thief did. Little wonder, then, that Christ should promise him a place in his kingdom: "Truly, I say to you, today you will be with me in Paradise" (Lk. 23:43).
The criminal acknowledged he was guilty; he acknowledged that Christ was not ("this man has done nothing wrong"); he feared God; but, and here is the key: the criminal did not merely want to be in a better place. He wanted to be with Christ in a better place: "Jesus, remember me when you come into your kingdom" (Lk. 23:42). The criminal believed "against all hope".
Heaven is a better place because that is where Christ is. Everyone wants to go to heaven, but not everyone wants to go to Christ's heaven. Not so with this criminal: he saw, with his eyes, Christ at his worst; but with the eyes of faith, he believed that Christ would soon be at his best, and so put his faith in a dying king.
Christ is always - always! - willing to save even the most miserable of sinners. A recognition of guilt (Lk. 23:40) and a confidence in him and not ourselves (Lk. 23:42) will always lead to the most assuring truth a sinner can receive: the Savior welcomes such into his paradise!
"One is saved, and we may not despair; the other is lost, and we may not presume." Spurgeon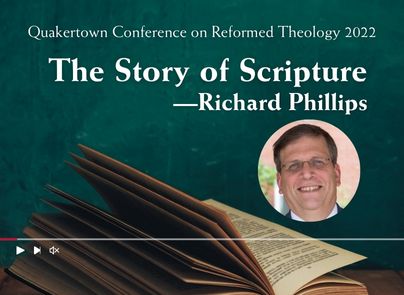 The Story of Scripture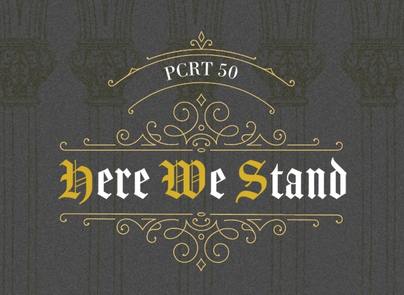 Register for the Philadelphia Conference on Reformed Theology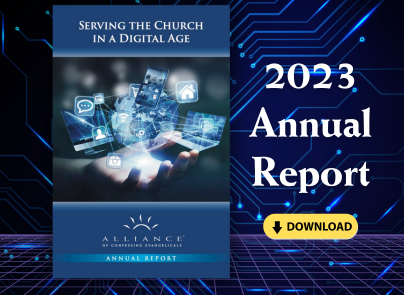 2023 Annual Report