The Best Friend for the New Year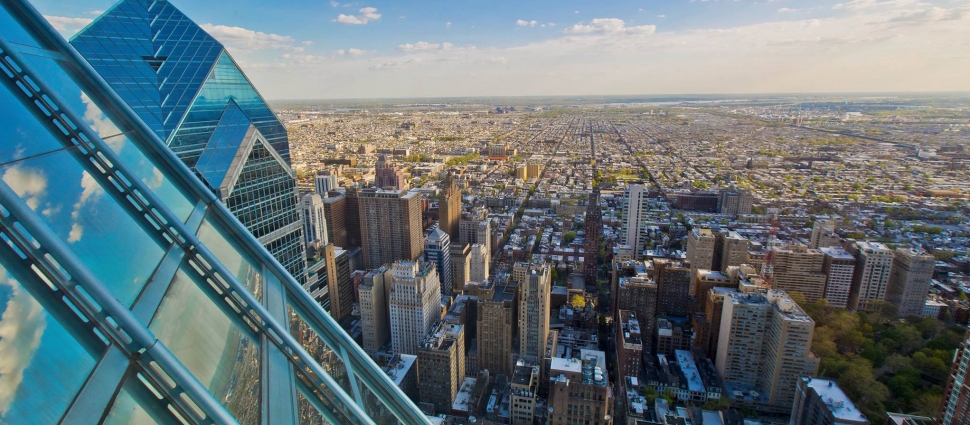 At Philadelphia's Tenth Presbyterian Church we end the old year and begin the new oneby celebrating the sacrament of the Lord's Supper. Our worship service traditionally closes with the singing of "Jesus! What a Friend for Sinners!" This year I learned that the hymn's author, J. Wilbur Chapman, preached at Tenth for the installation of Marcus Brownson, who for nearly thirty years served as Senior Minister. It is good to know of this personal connection with a friend of Tenth Church, but even better to know the best friend of all:

Jesus! what a Friend for sinners! Jesus! lover of my soul;
friends may fail me, foes assail me, he, my Savior, makes we whole.

Jesus! what a strength in weakness! Let me hide myself in him;
tempted, tried, and sometimes failing, he, my strength, my vict'ry wins.

Hallelujah! what a Savior! Hallelujah! what a Friend!
Saving, helping, keeping, loving, he is with me to the end.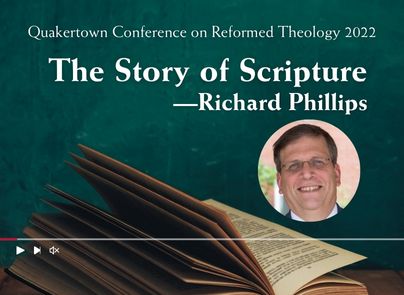 The Story of Scripture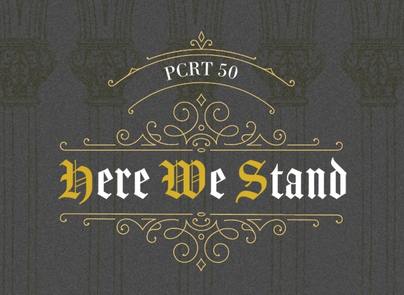 Register for the Philadelphia Conference on Reformed Theology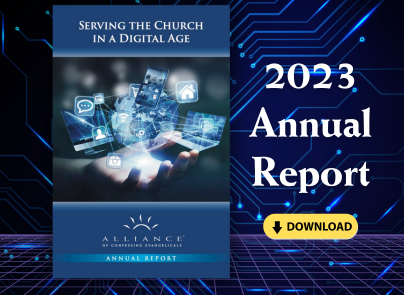 2023 Annual Report