That reminds me ...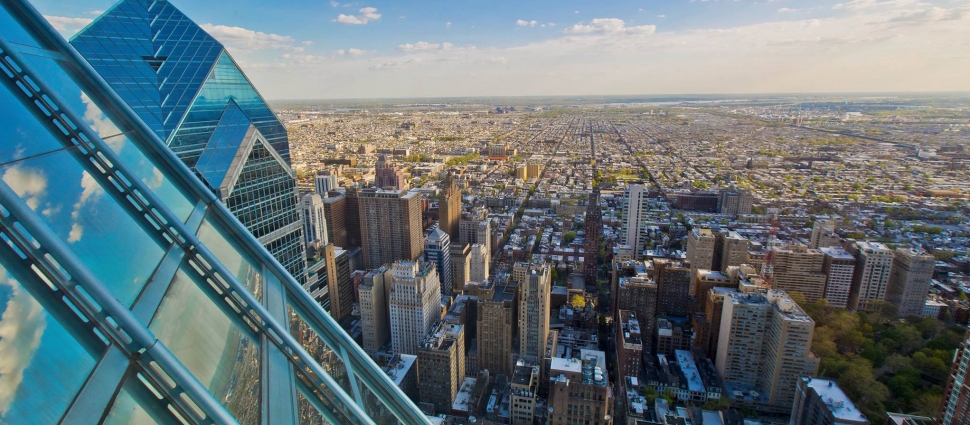 Ah, yes - the answer! Who said this?
1. All the blessings which God hath bestowed upon man are of his mere grace, bounty, or favour; his free, undeserved favour; favour altogether undeserved; man having no claim to the least of his mercies. It was free grace that "formed man of the dust of the ground, and breathed into him a living soul," and stamped on that soul the image of God, and "put all things under his feet." The same free grace continues to us, at this day, life, and breath, and all things. For there is nothing we are, or have, or do, which can deserve the least thing at God's hand. "All our works, Thou, O God, hast wrought in us." These, therefore, are so many more instances of free mercy: and whatever righteousness may be found in man, this is also the gift of God.

2. Wherewithal then shall a sinful man atone for any the least of his sins? With his own works? No. Were they ever so many or holy, they are not his own, but God's. But indeed they are all unholy and sinful themselves, so that every one of them needs a fresh atonement. Only corrupt fruit grows on a corrupt tree. And his heart is altogether corrupt and abominable; being "come short of the glory of God," the glorious righteousness at first impressed on his soul, after the image of his great Creator. Therefore, having nothing, neither righteousness nor works, to plead, his mouth is utterly stopped before God.

3. If then sinful men find favour with God, it is "grace upon grace!" If God vouchsafe still to pour fresh blessings upon us, yea, the greatest of all blessings, salvation; what can we say to these things, but, "Thanks be unto God for his unspeakable gift!" And thus it is herein "God commendeth his love toward us, in that, while we were yet sinners, Christ died" to save us "By grace" then "are ye saved through faith." Grace is the source, faith the condition, of salvation.

The answer is, John Wesley, expounding Ephesians 2:8, in
Sermons, on Several Occasions
. Interesting.